You Care About Your Home and So Does NCI
Installing a solar energy system on your home is a long-term durable investment with benefits that increase over time. The cost benefits of going solar continues to grow and with financing options, through Sungage (financing as low as 0.99% for 25 years and no money down) we make the process simple.
Residential Solar Panel Installation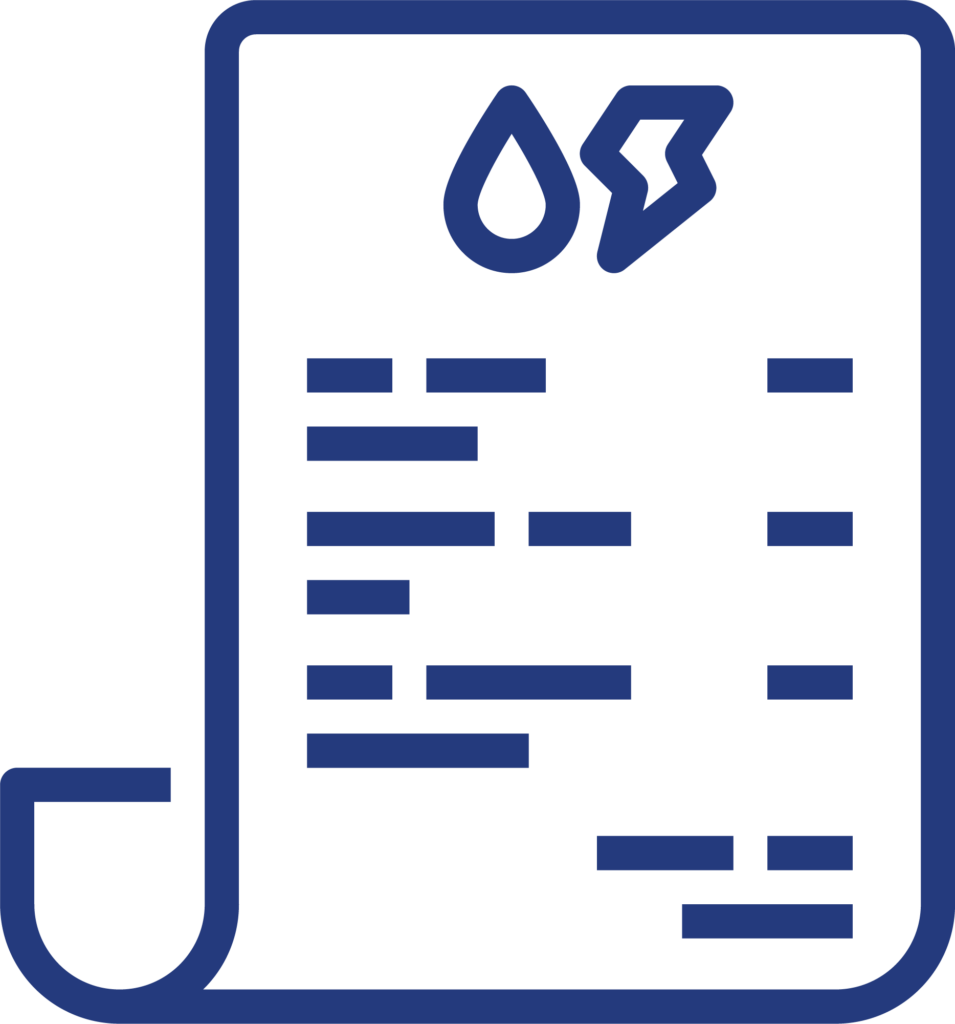 Customer defines savings goals for solar & provides NCI with 12 months utility usage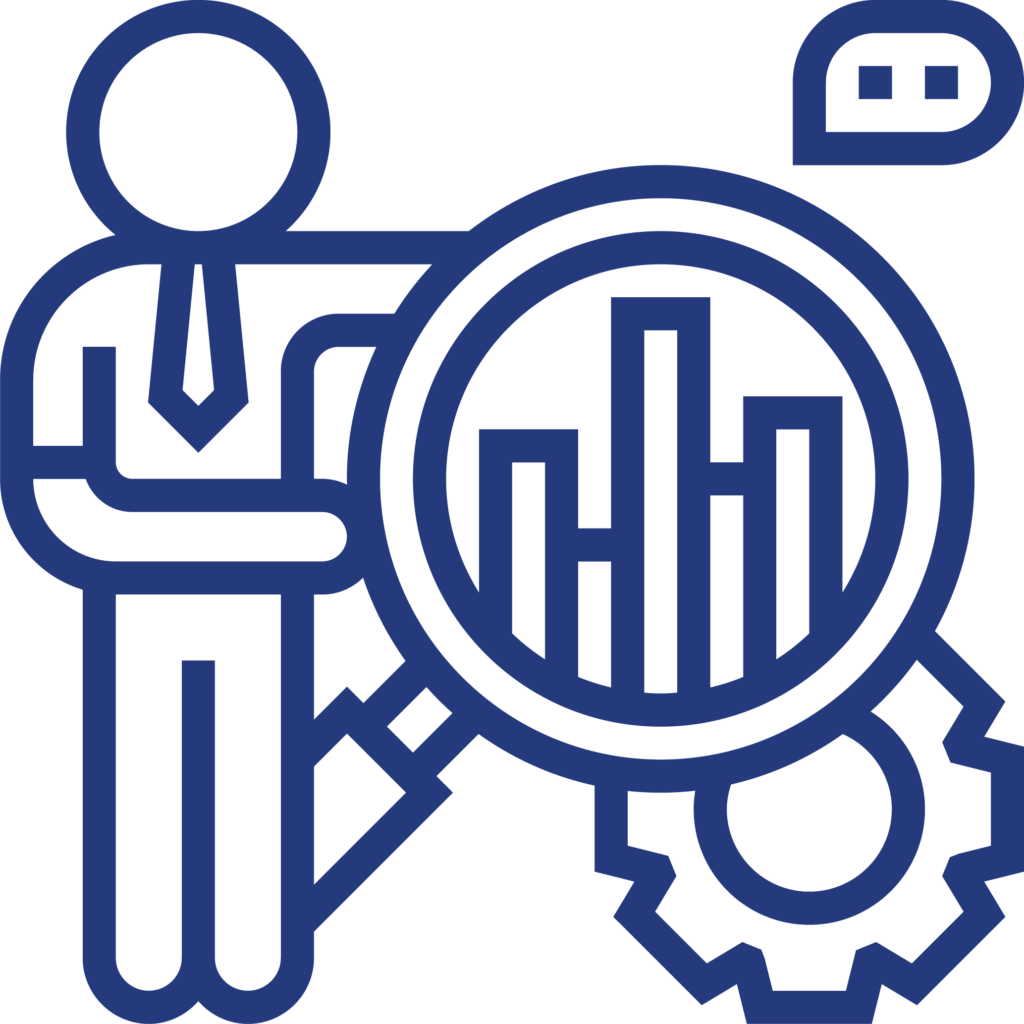 NCI designs solar proposal and creates financing model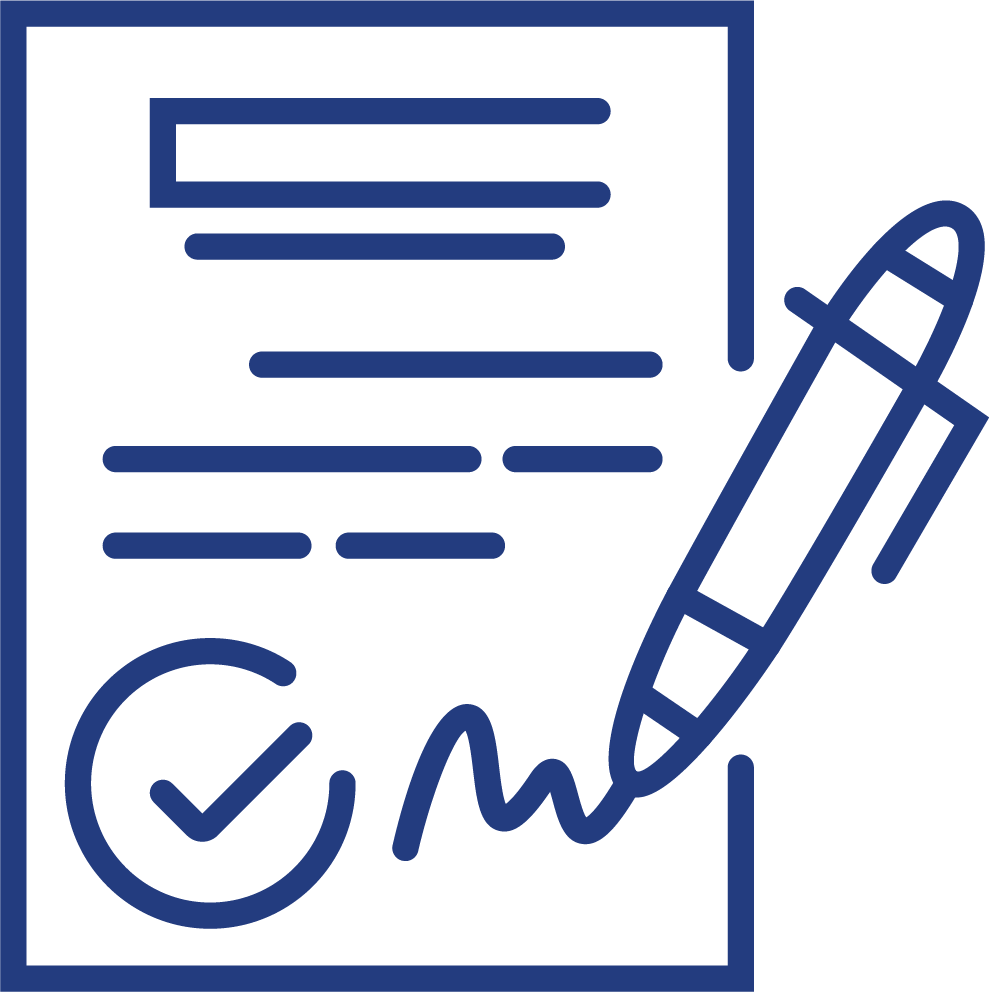 Customer and NCI review/modify solar design and sign agreement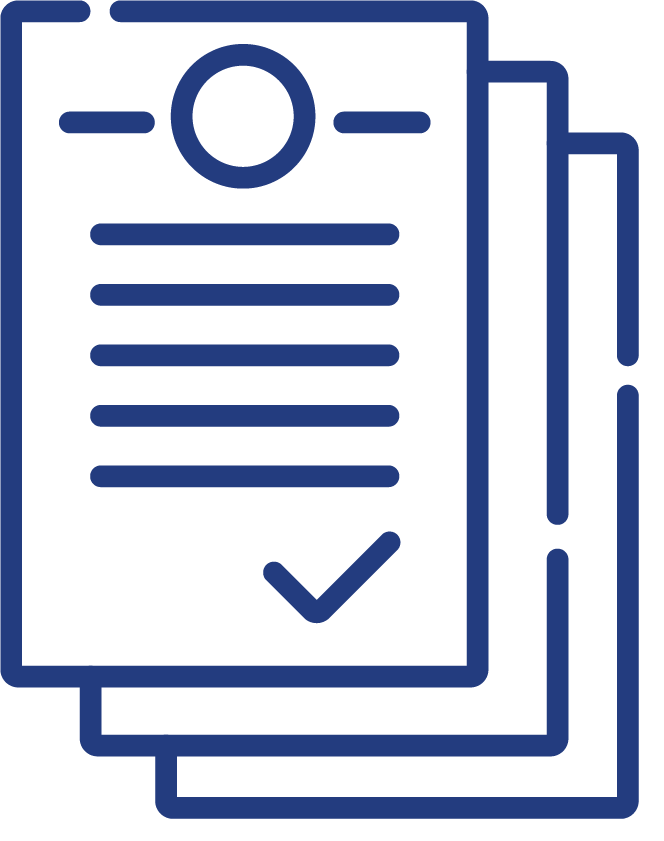 Customer applies for financing with Sungage and is approved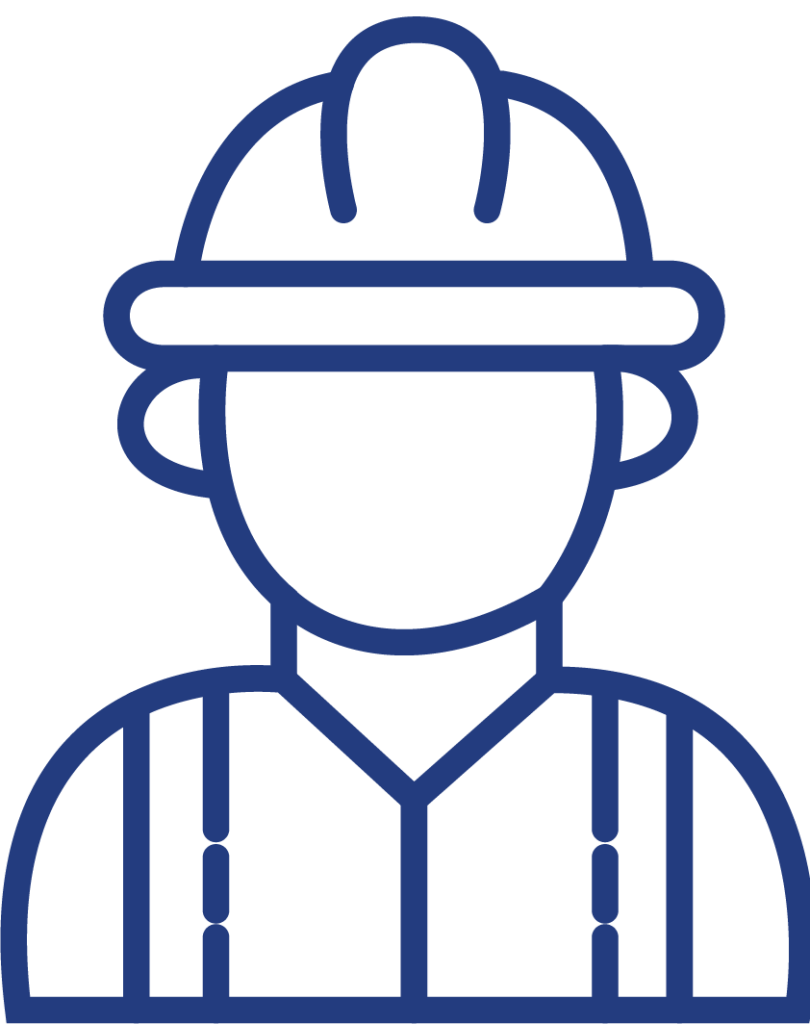 NCI obtains utility and permit approvals then performs solar installation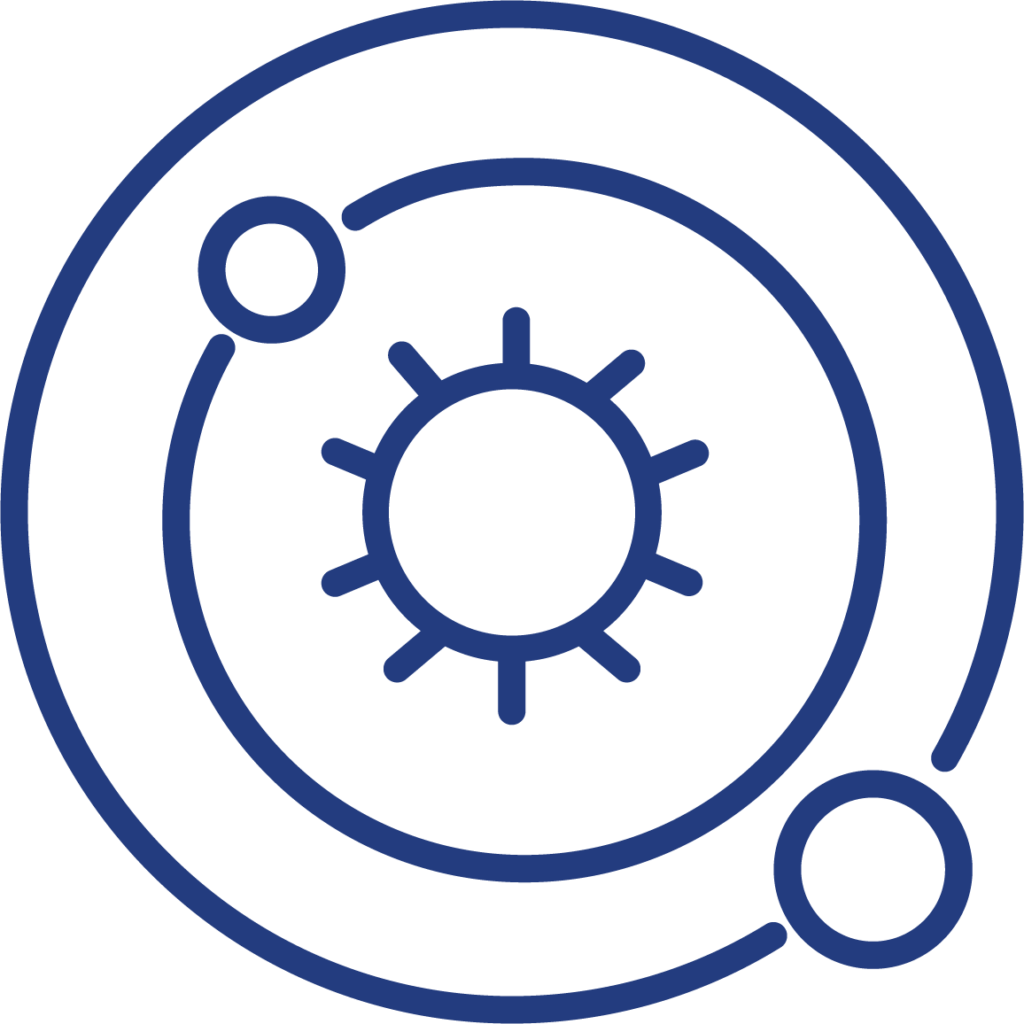 Enjoy the benefits of your solar array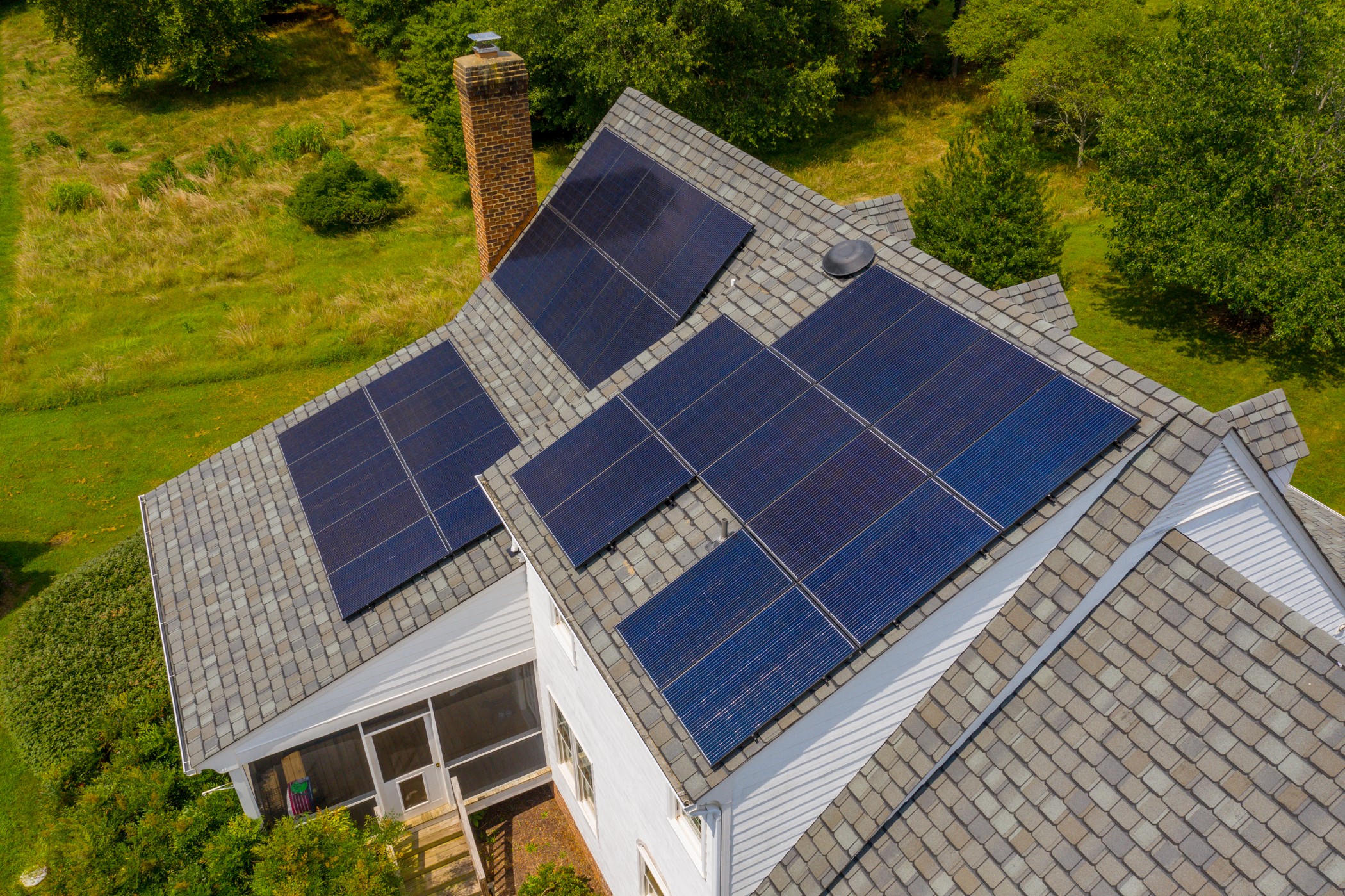 Benefits of Solar Panels For Your Home
A 2019 analysis by Zillow found that adding solar to your house increased the market value by an average of 4.1%
Solar panels can also extend the life of a roof because they protect from the elements, such as rain, snow, and debris. They make the house more energy-efficient in the summer because the hot sun is not beating down on the roof directly—it is instead being absorbed by the panels, keeping the house temperature lower.
Save Valuable Water Resources
During heat waves or severe droughts, as we've experienced in recent years, electricity generation is at risk. Solar power continues to produce power without the use of valuable water resources.
Residential Solar Energy Project Highlights
"We enjoy a strong partnership with NCI. They provide roofing and siding solutions for our new homes in Boyd communities. Naturally, when [we] wanted to showcase our new homes with solar energy, we turned to NCI to provide a solar solution. We trust them with our roofs, now we trust them with our solar."
Justin Boyd, Vice President of Boyd Homes