NCI Solar Group is a turnkey solar energy contractor and developer dedicated to producing high-quality renewable energy solutions.
Reasons to Go Solar with NCI

Long term financial stability
NCI Solar's durable solar energy systems result in consistent savings.

Reduce your operating cost
Solar energy at NCI Solar can save up to 100% on your electricity bill.

Environmental Stewardship
NCI Solar power creates energy with resources that protect our planet.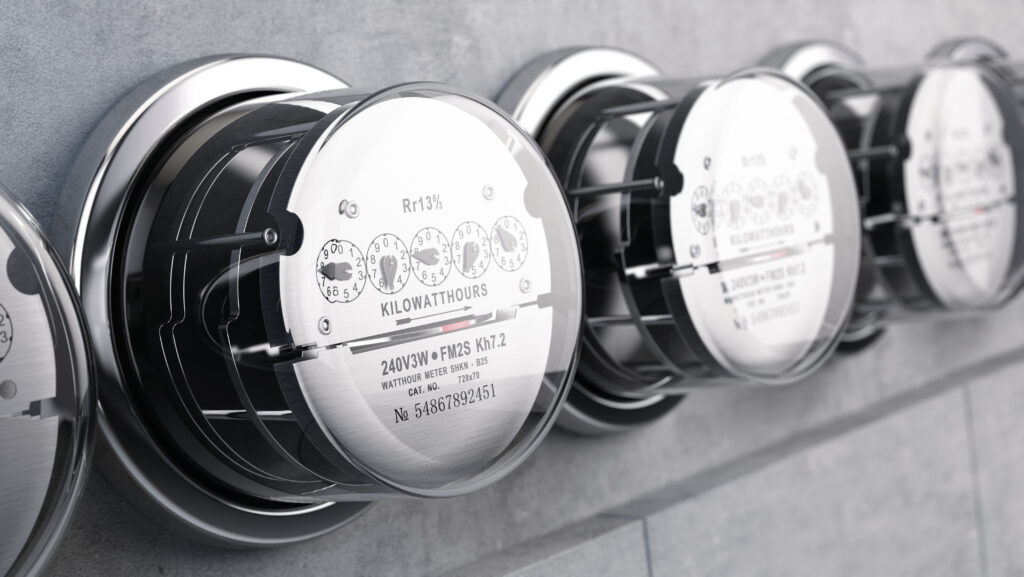 Energy produced from solar pv almost tripled from 2017 to 2019.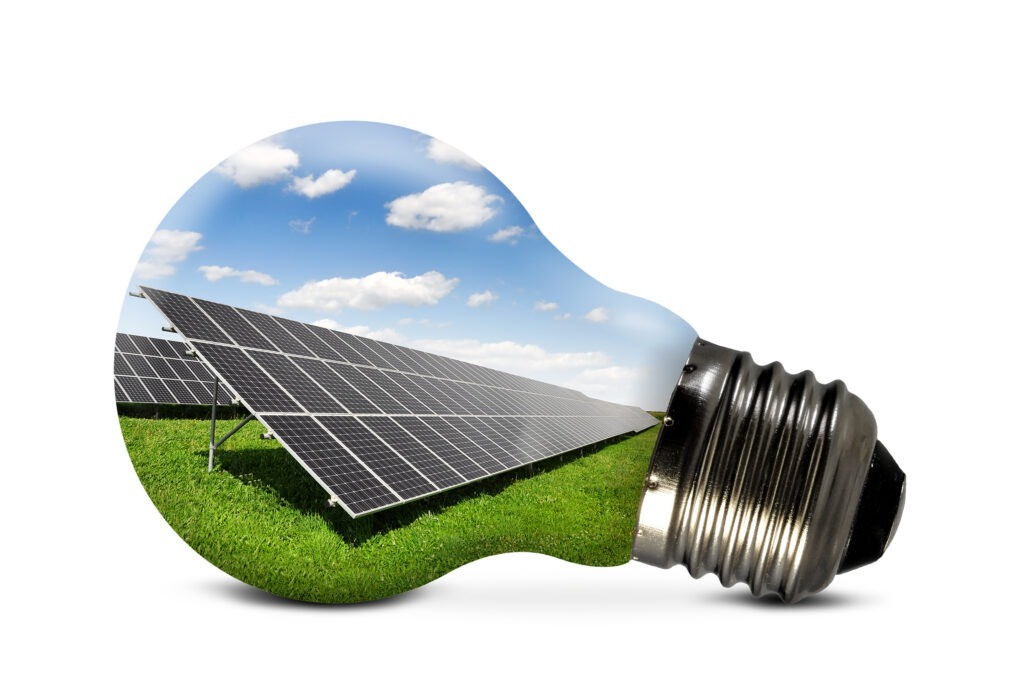 The average home can save between $10,000 and $30,000 over the lifetime of your solar panel system.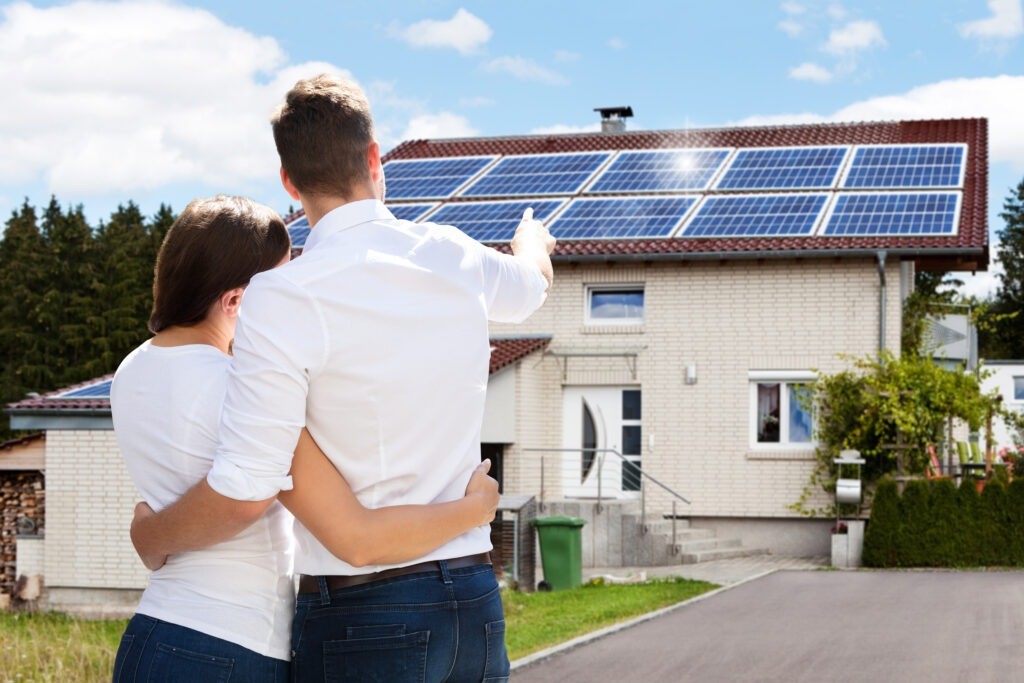 Little to no maintenance on your solar panels once installed.
NCI Proudly Partners With