Going Solar For Schools with NCI Solar
Schools across the country are facing significant pressure to save on expenses. One proven way to cut costs is by investing in solar-generated power.
Solar energy reduces electric operating costs by up to 30%, and these savings are often maximized by the large, flat rooftops at schools that provide access to direct sunlight.
Better yet, going solar at your school demonstrates financial and environmental responsibility to students, parents, and your community.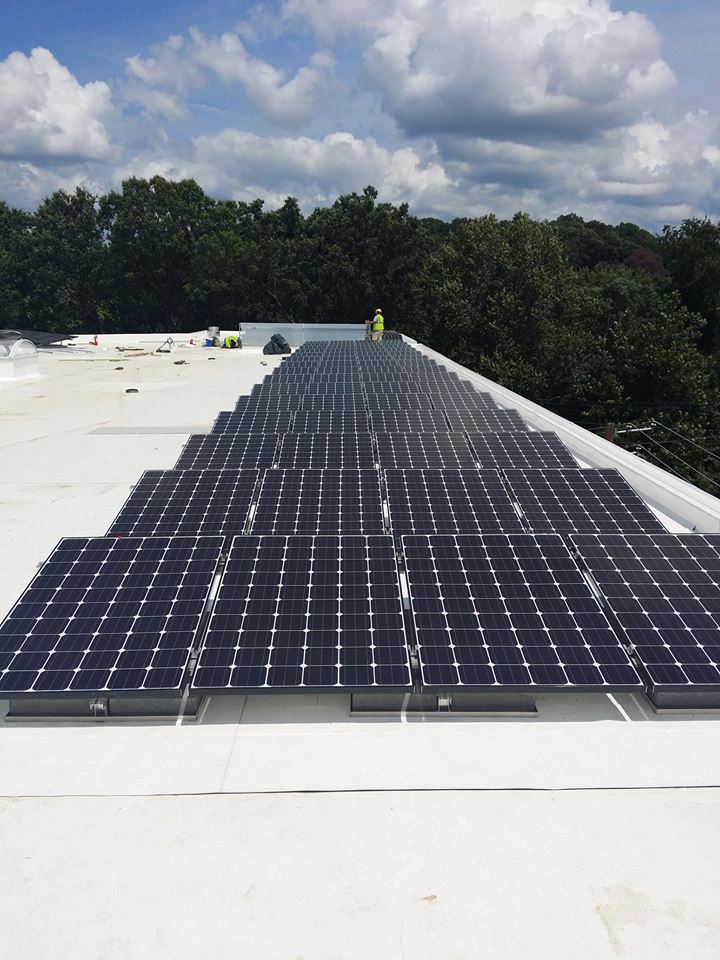 Benefits of an Education-Focused Solar Project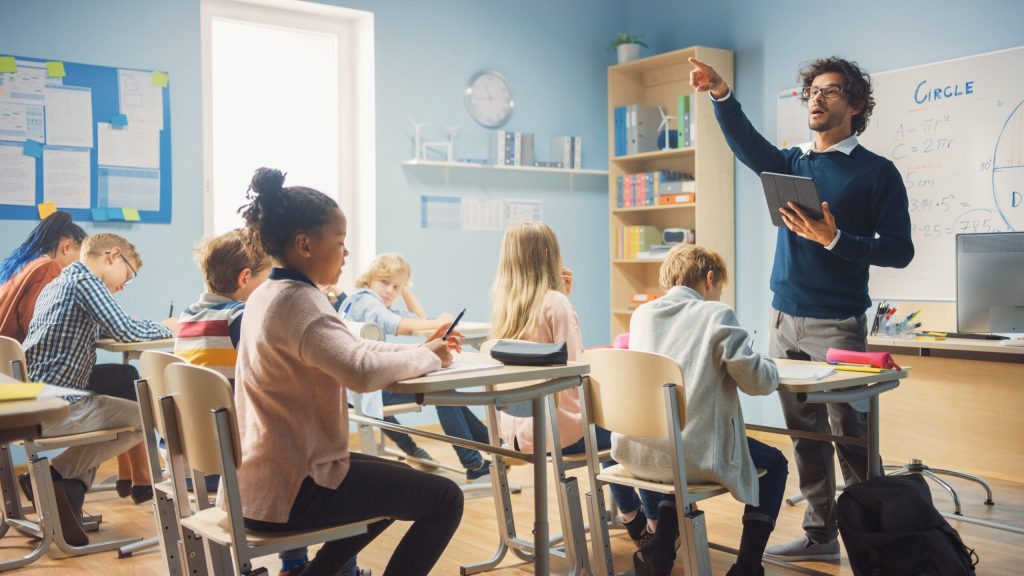 Environment-Focused Curriculum
Many solar-powered schools have integrated their environmental stewardship into science and math curriculums.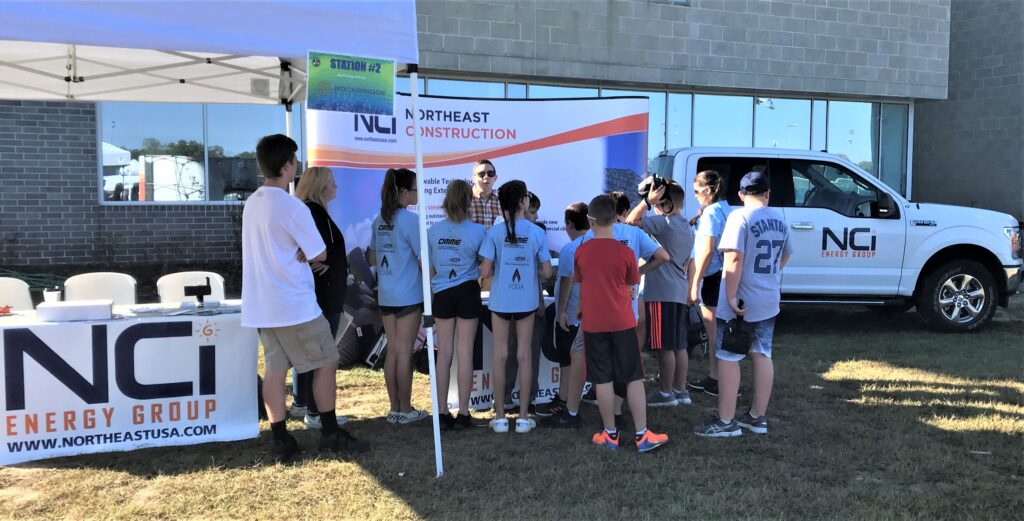 Positive Impact on Students
Not only will your school's choice to go solar leave a positive impression on the environment and your community, it also opens doors for students looking to start their careers in the renewable energy industry.
(NCI at Energy Expo: Ridgeview HS Dickenson Co. Talking with students about job opportunities in the solar industry)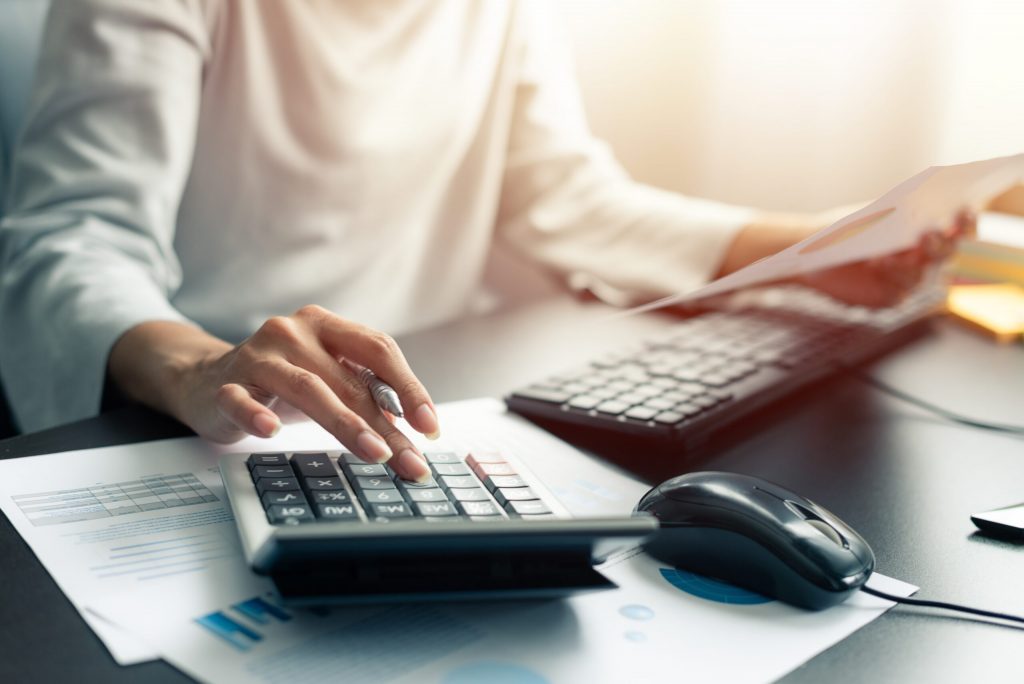 Reduce Your Operational Costs
Installation of solar panels are ideal for reducing energy bills and cutting costs associated with powering a school's facilities
– More Schools Going Solar in Virginia, WVTF
– Virginia jumps to head of the class on school solar installations, report shows, Energy News Network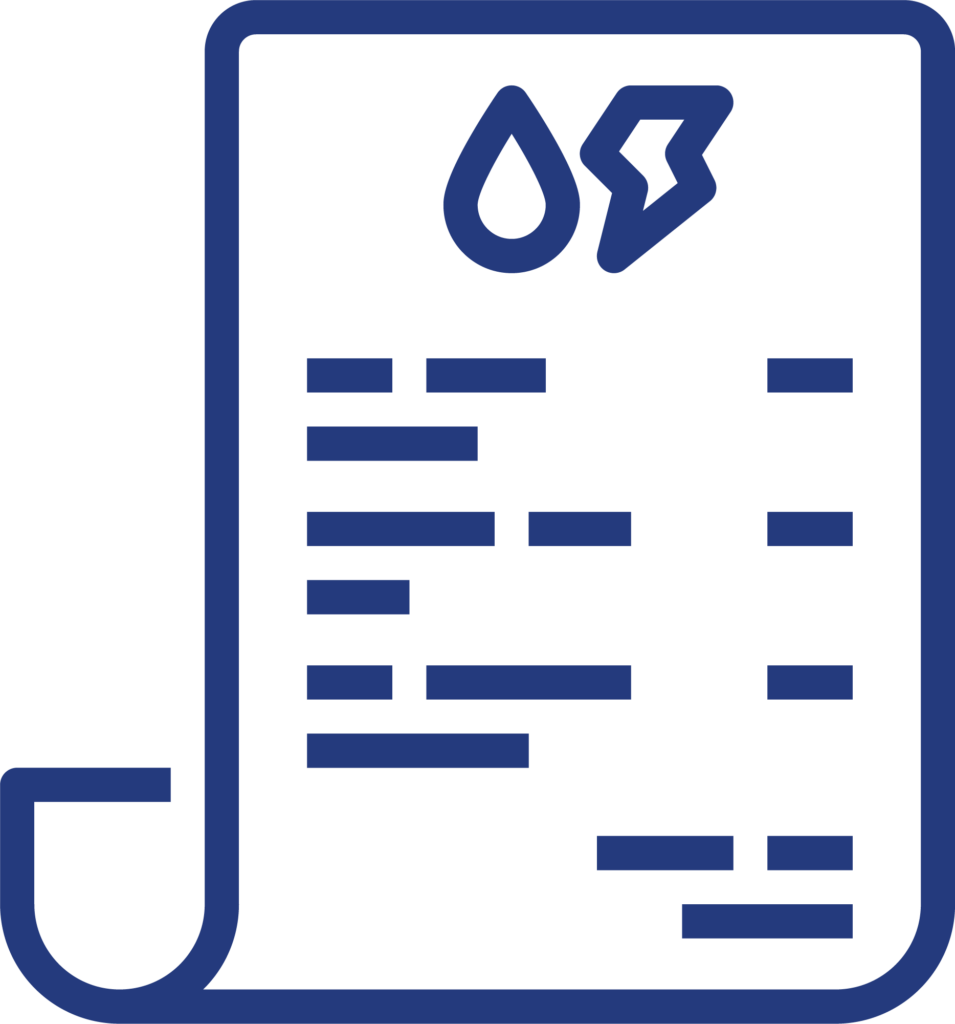 NCI will assist the school system to develop goals for solar savings and provide 12 months utility usage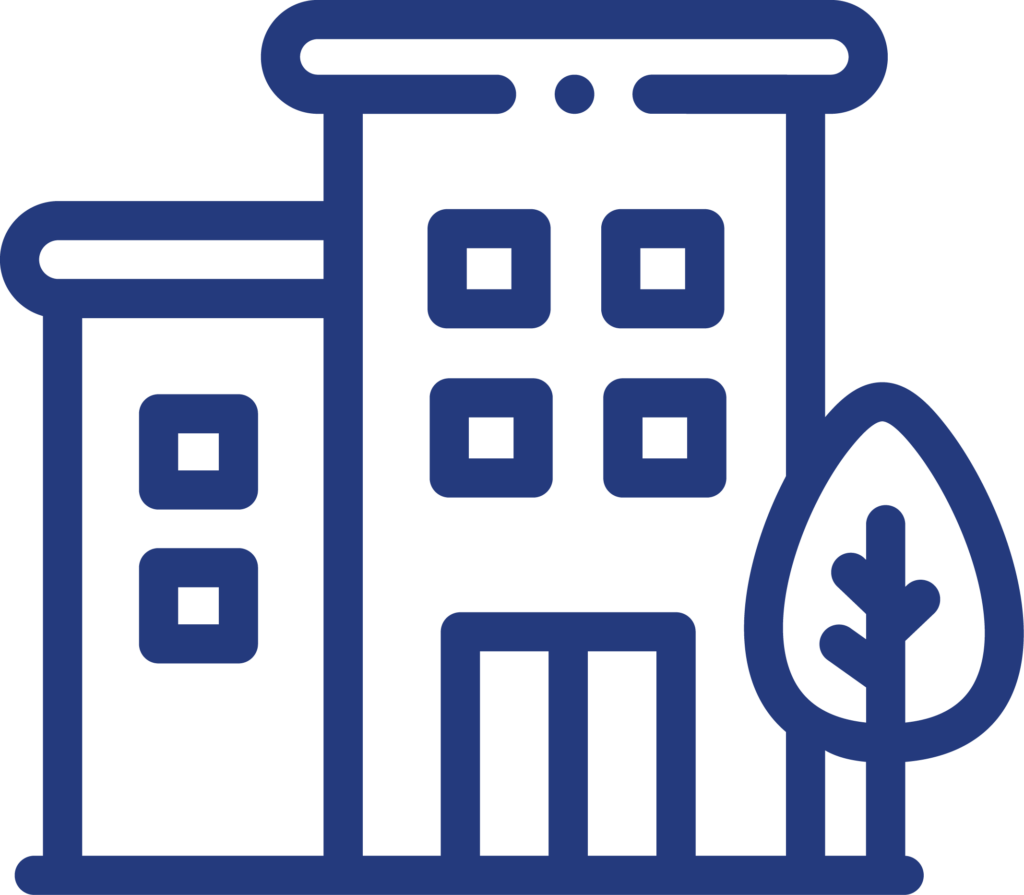 NCI evaluates electrical, roof condition, roof warranty, and building structural requirements and designs solar project based upon requirements.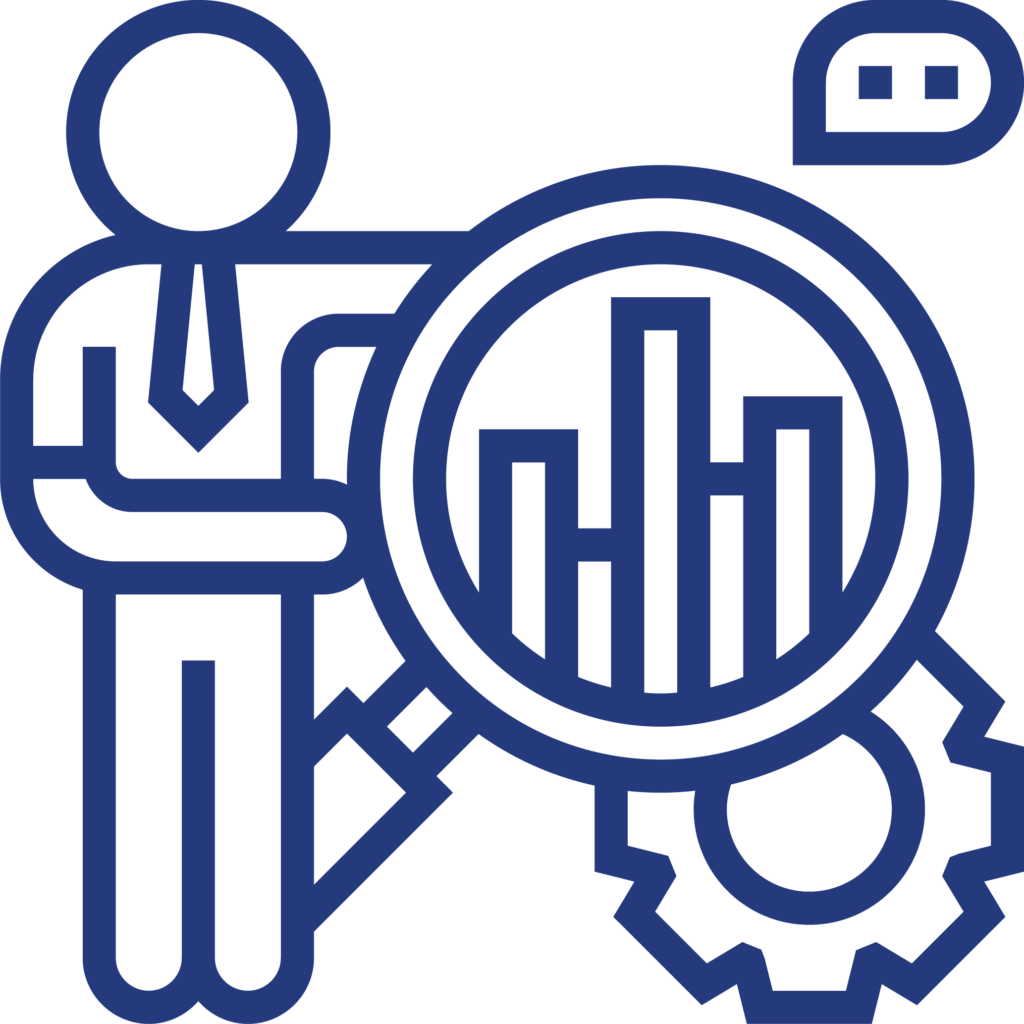 NCI builds customer solar proposal, identifies financing partner (if required) and explains technical & financial performance for project lifecycle.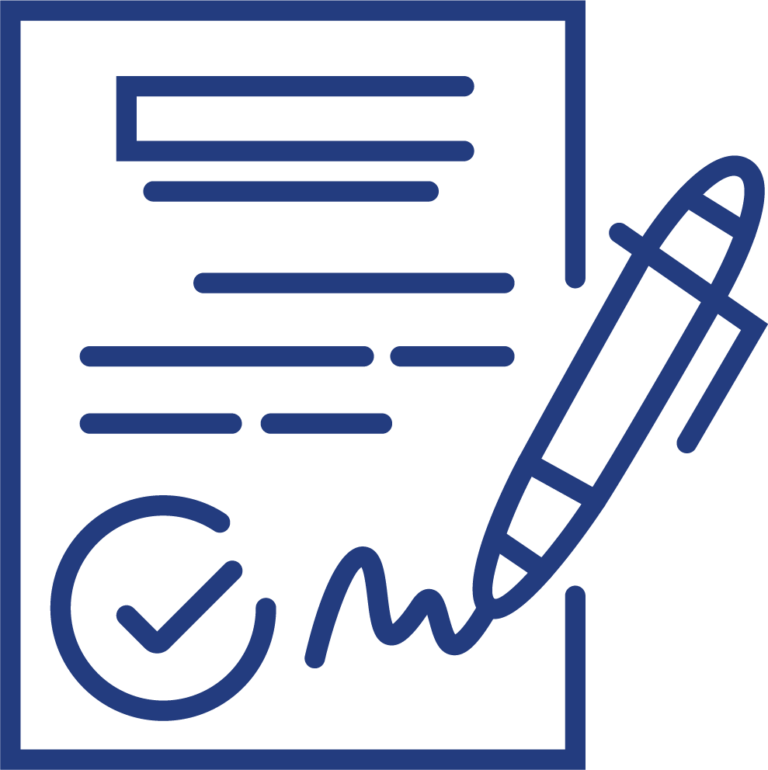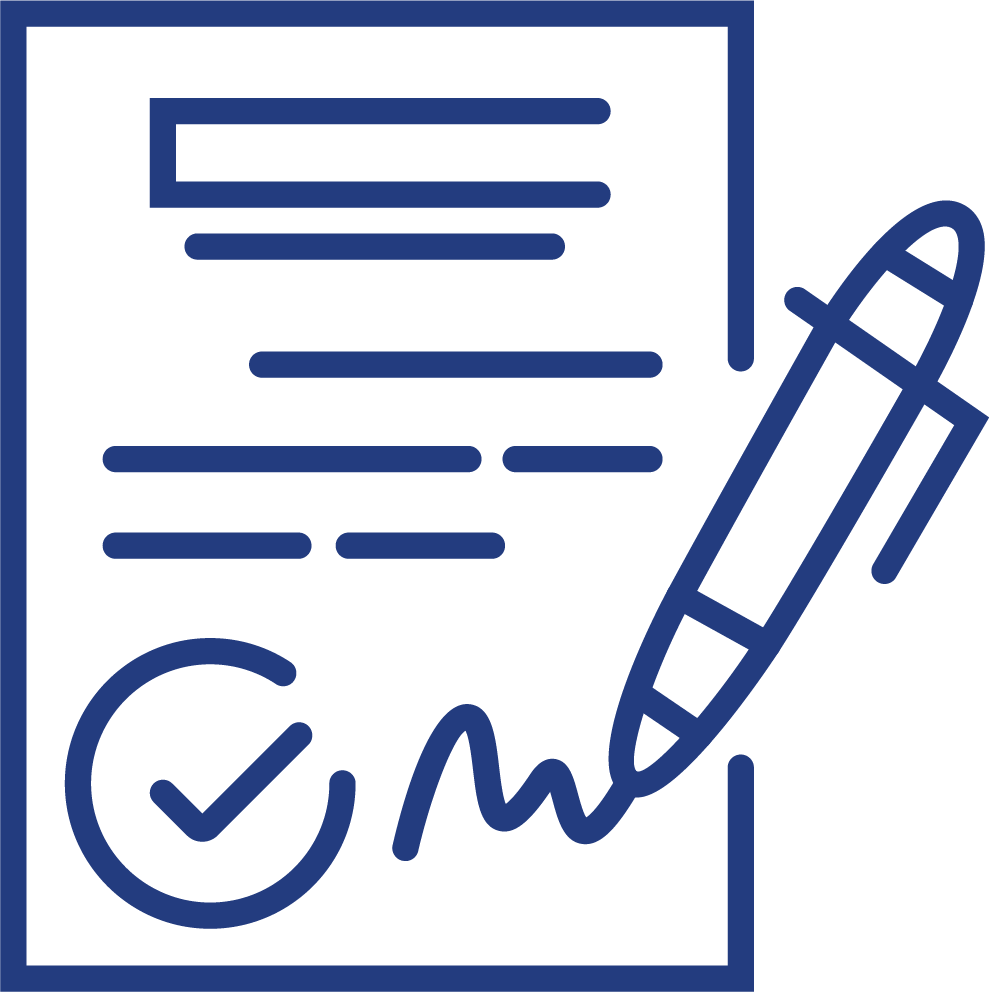 NCI validates design and financial performance of project and signs agreement with school system and/or financier.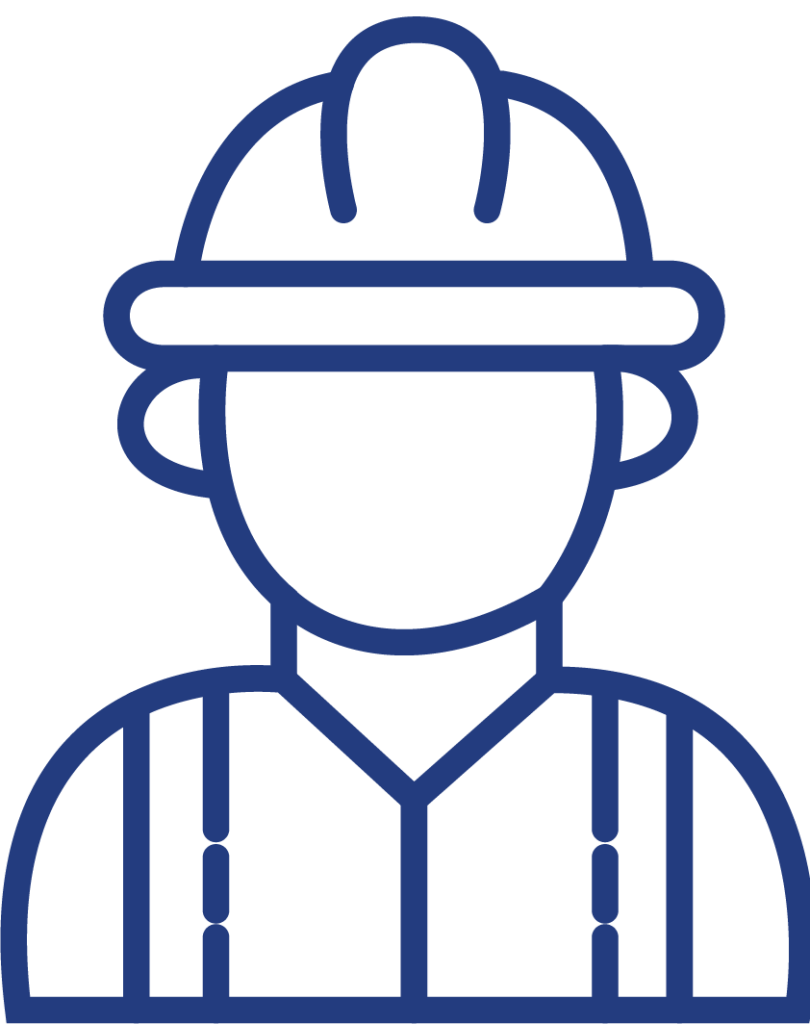 NCI permits and builds project.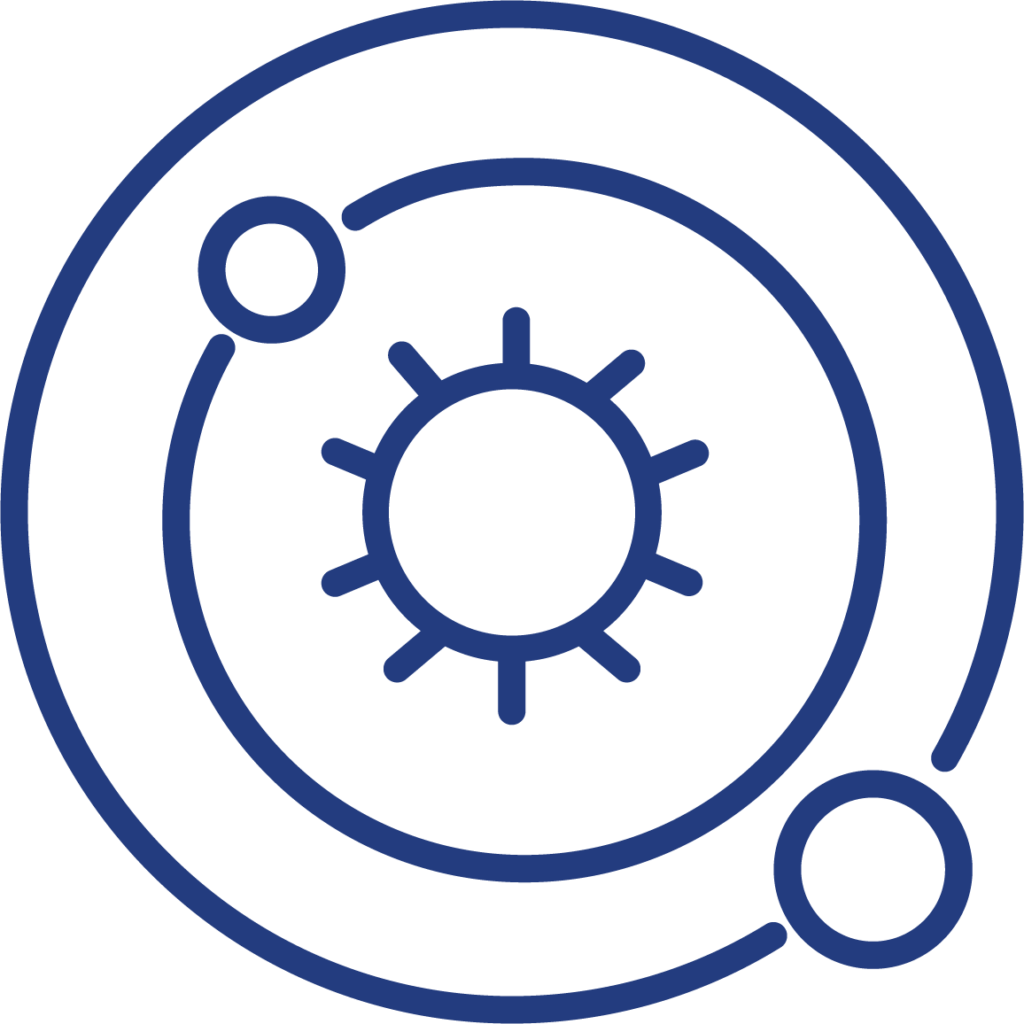 NCI validates project completion with school system and/or financier.