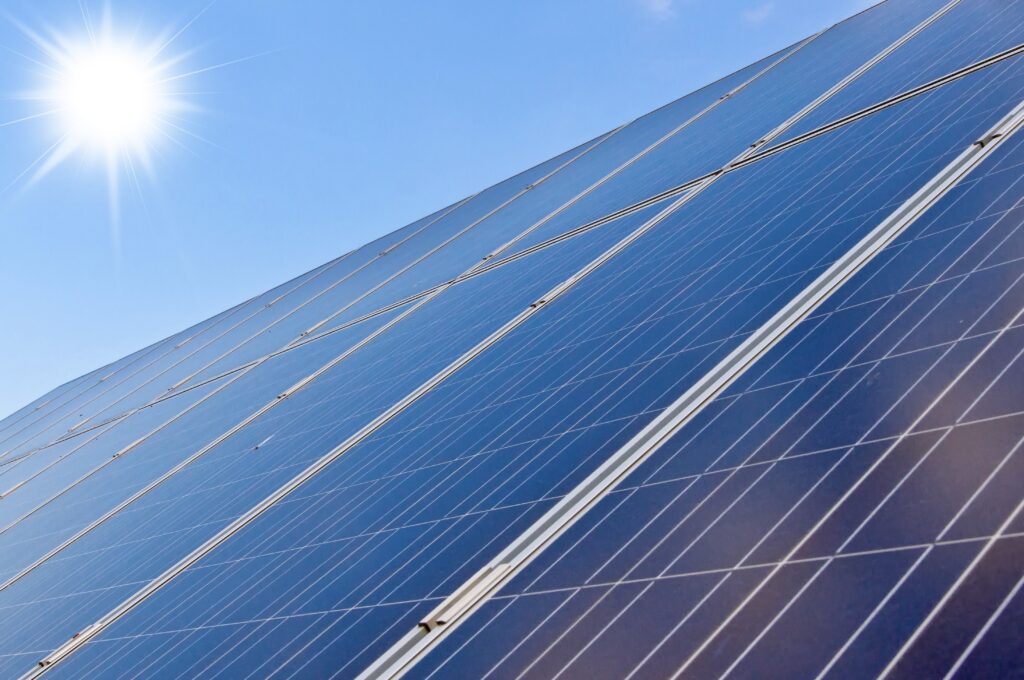 NCI was founded 25 years ago as a specialty contractor excelling in exterior related building services. The company has added multiple divisions over the ensuing years including solar energy solutions through state-of-the-art technologies and innovations. Our long history of commercial and residential roofing enabled us to add rooftop solar as a core competency when the nation began the transition to solar power. NCI is headquartered in the mid-Atlantic region and serves customers nationwide.
NCI Solar Group is a solar energy developer and an EPC contractor; we excel in Engineering, Procurement, and the Construction of solar photovoltaic (PV) systems and renewable technologies. Our experienced NABCEP-certified professionals recognize that each solar project is unique and varies in complexity. The NCI Solar Group will develop and design a custom solar PV system that will deliver the highest efficiency for each of our clients. We currently serve clients in multiple sections, including commercial, government, education and residential.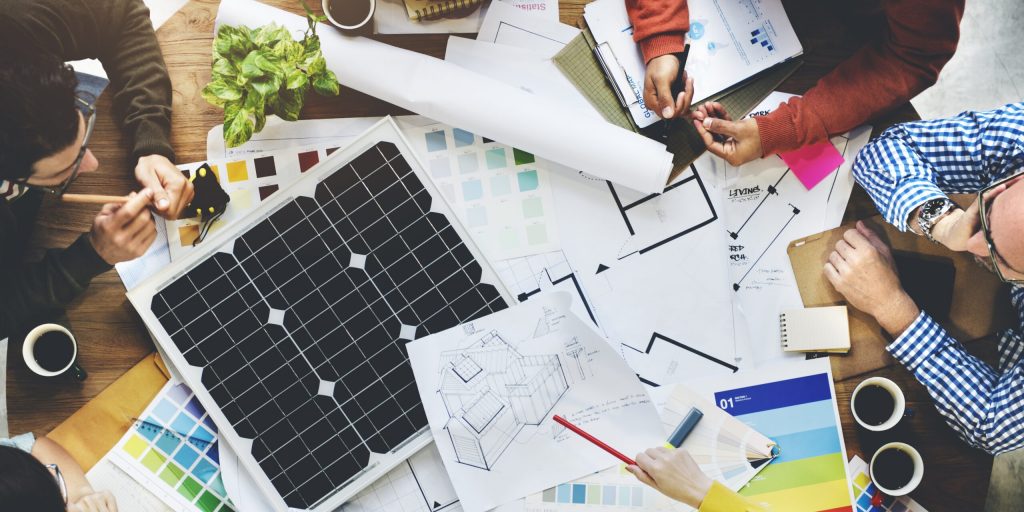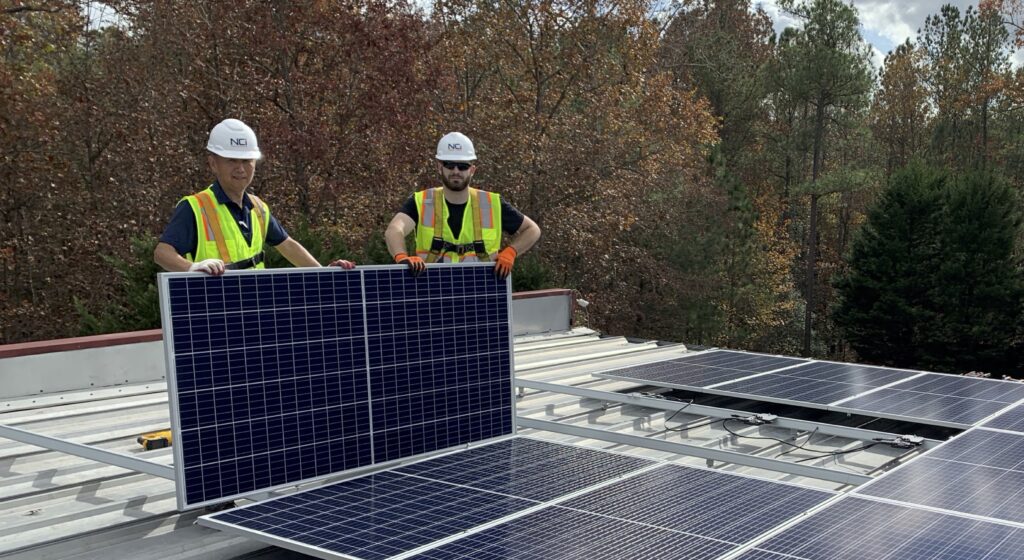 Our team thoroughly analyzes each solar project and its unique requirements to design a system that is compliant with State and Federal codes. Our mission is to keep the municipality in which you do business environmentally conscious while leading your enterprise on the path to energy independence from the power grid.
NCI Solar is honored to work for our clients and communities. We provide state-of-the-art solar work through partnerships with those we serve. Our team is ready to learn about your energy needs. Click below to get started.