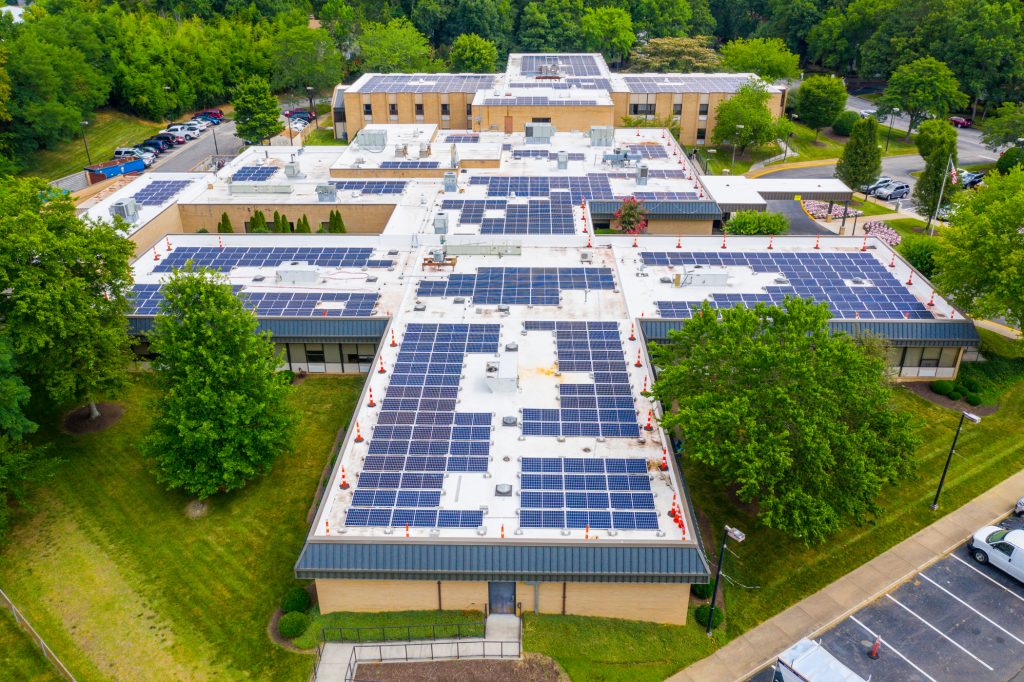 NCI was founded 27 years ago as a specialty contractor for exterior building services. We have since added multiple divisions, including NCI Solar, which specializes in solar energy solutions. 
Our experience in commercial and residential roofing means one of our core competencies is rooftop solar paneling. Our headquarters are stationed in the mid-Atlantic region, and we serve customers across the nation.
NCI Solar Group is a solar energy developer and speciality EPC contractor. Our speciality contractors excel in the engineering, procurement, and construction of solar photovoltaic (PV) systems and renewable solar technologies. Our experienced NABCEP-certified professionals are prepared to cater to your unique solar energy needs. 
When you choose NCI Solar, we will develop and design a custom solar energy PV system for you that operates at the highest efficiency. We currently serve clients in multiple sectors, including commercial, government, and education.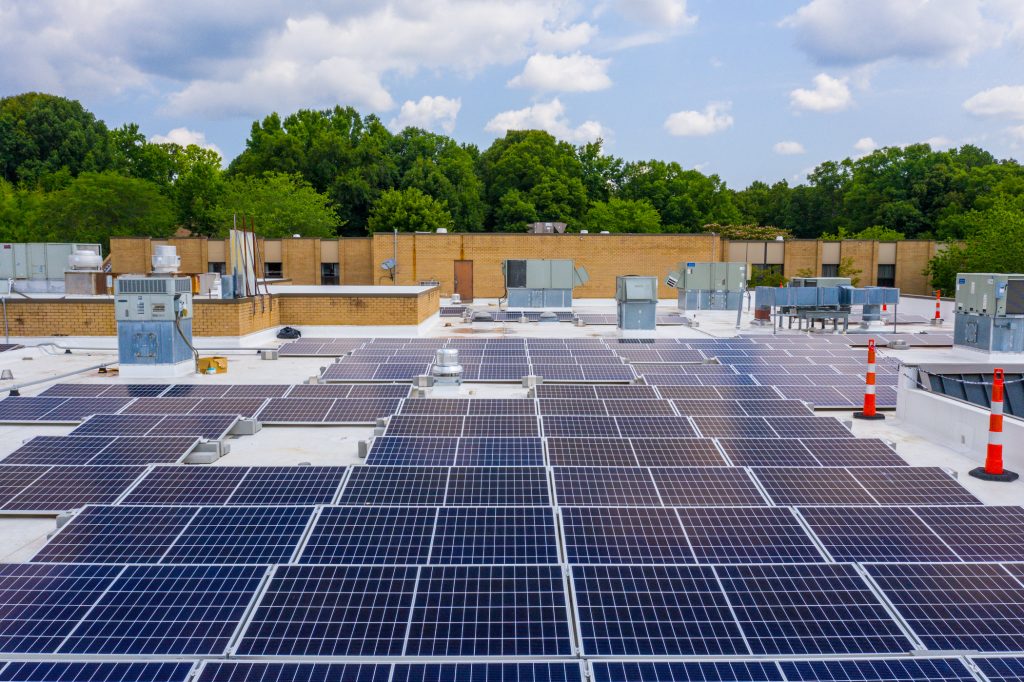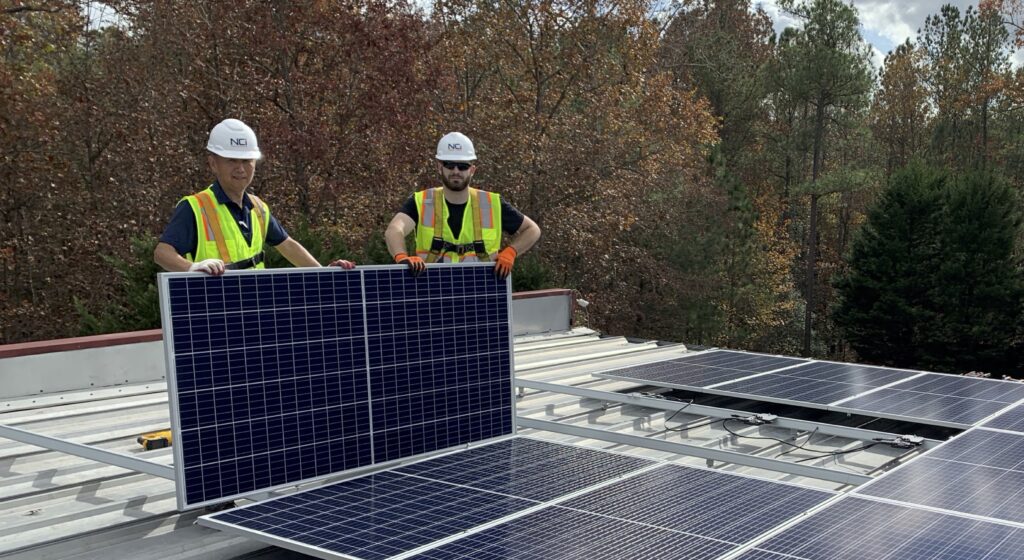 Our team of specialty contractors at NCI Solar are able to analyze each solar project and its unique requirements in order to design a system that is compliant with State and Federal codes.
Our mission is to encourage your local community to become environmentally-conscious, all while leading your enterprise towards gaining energy independence from the power grid.
NCI Solar is honored to work for businesses like yours, and is proud to have our solar energy impacting communities across the nation. 
From the initial contact with NCI Solar to the final wrap up meeting, we experienced excellent communication, an on-time project according to all agreements and a high level of professionalism from the NCI Solar Team. We are extremely pleased with our investment and to have selected NCI Solar.
The NEED project is pleased to support and collaborate with NCI Solar's application to be Prince William County Public Schools' provider for the installation of photovoltaic systems. We have been fortunate to work with NCI as their education partner in our Dominion Energy Solar for Students program with NCI installations for over 40 schools and cultural institutions. They are highly regarded by our school district partners and giving credit for their strong communications skills, work ethic, and implementation of a plan. I even had someone recently tell me they were exceptionally good at keeping a job site safe and clean and leaving the site looking great.