Commercial Solar Contractor
Reduce Your Operating Costs With Commercial Solar Installation
No matter what kind of commercial property you own, we're certain you and your operating costs will benefit from commercial solar installation. Car dealerships, office buildings, industrial warehouses – you name it, we're the commercial solar contractor for the job.
Our process for commercial solar installation is simple, and leaves you with a low-maintenance solar energy system that provides significant energy savings.
Better yet, when you go solar at your commercial property, your business will develop a strong culture of environmental stewardship with your employees and the community you serve.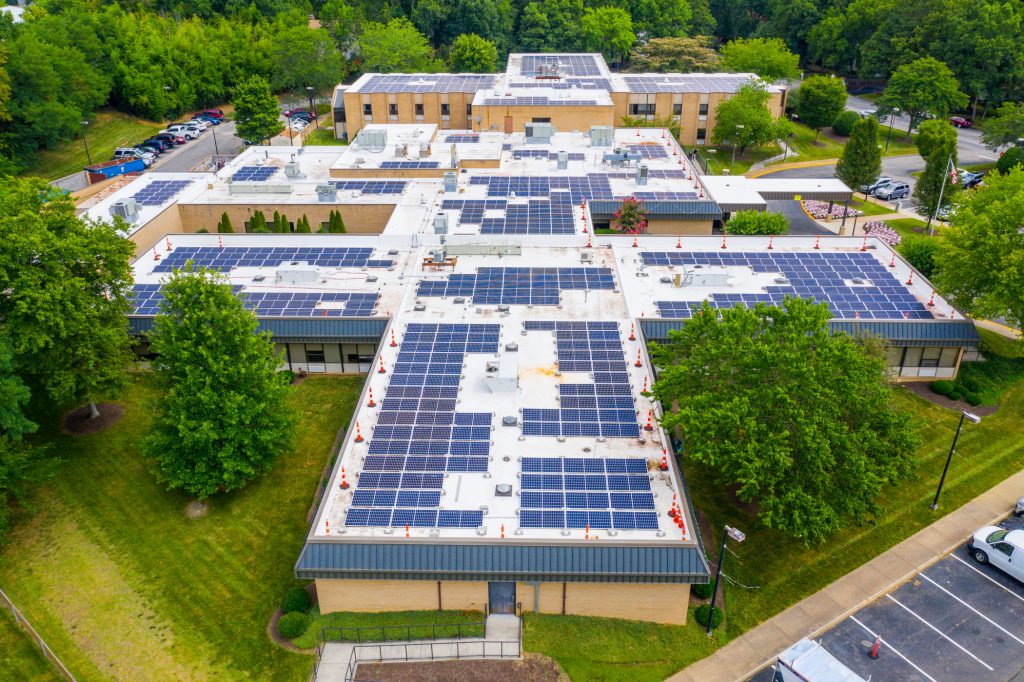 Benefits of a Commercial Solar Installation
Get Ahead of Your Competitors
Experts expect that renewable energy usage will double in the next 5 years. Don't be late to the game!
Boost Your Property's Economic Value
Investing in solar power boosts the economic value of your property and makes it more attractive to investors, who may be willing to pay a premium for a building that is proven to be economically and operationally efficient.
Offset Your Operational Costs
Going solar with a professional commercial solar contractor like NCI has been shown to offset operating costs by 20% or more.
Commercial Solar Installation Process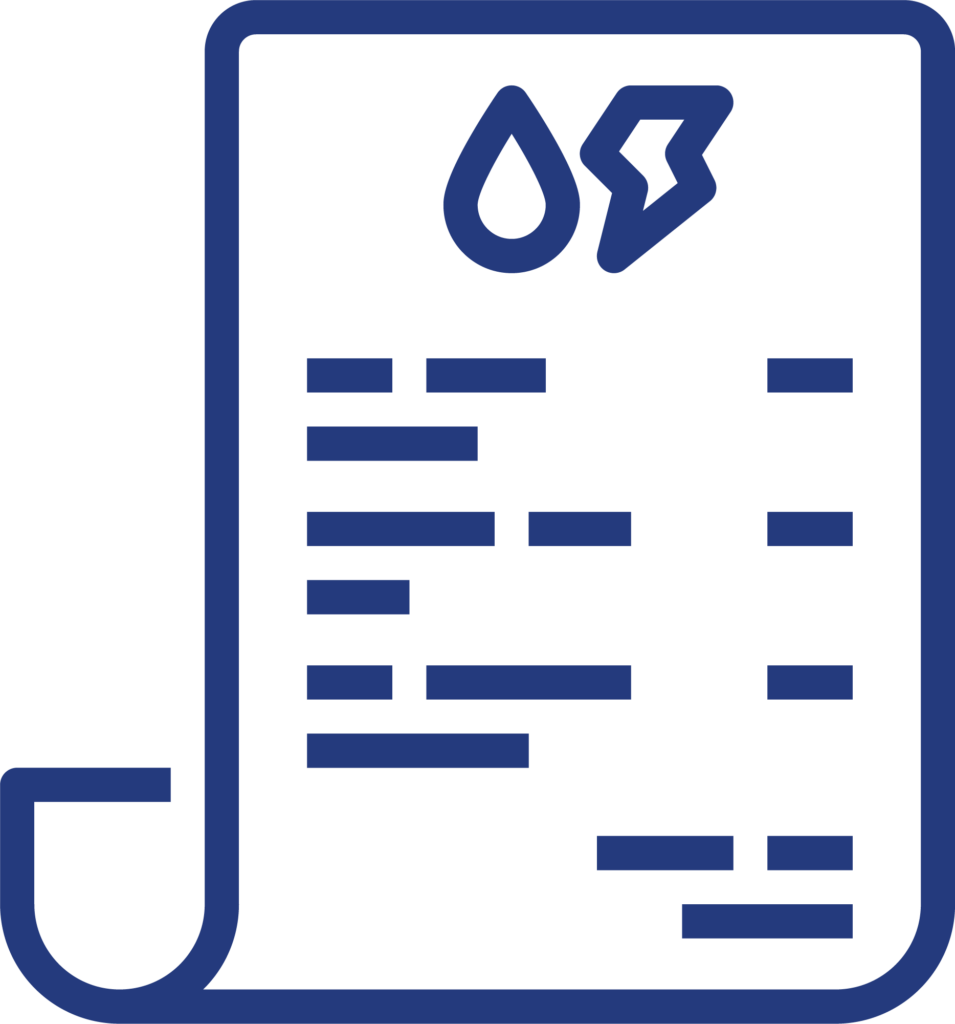 Set your solar saving goals and provide NCI access to the last 12 months of your property's utility bills.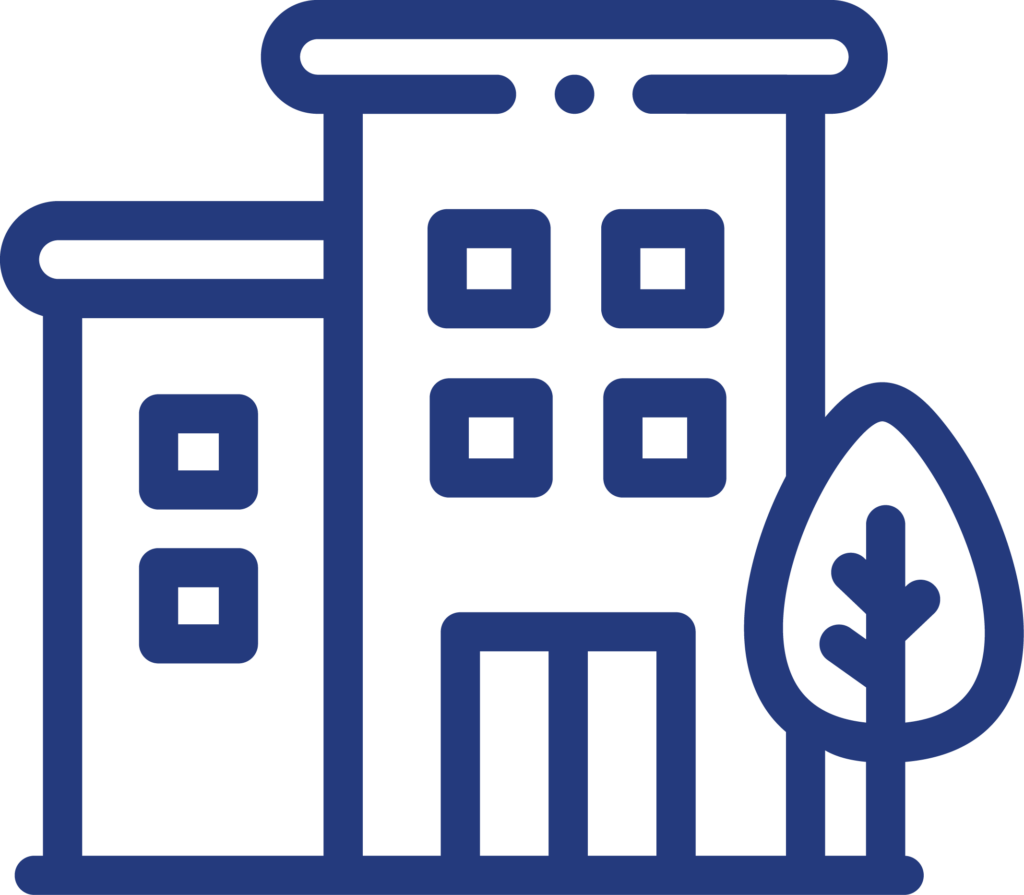 We come to your property and evaluate the roof condition, warranty, and structural requirements.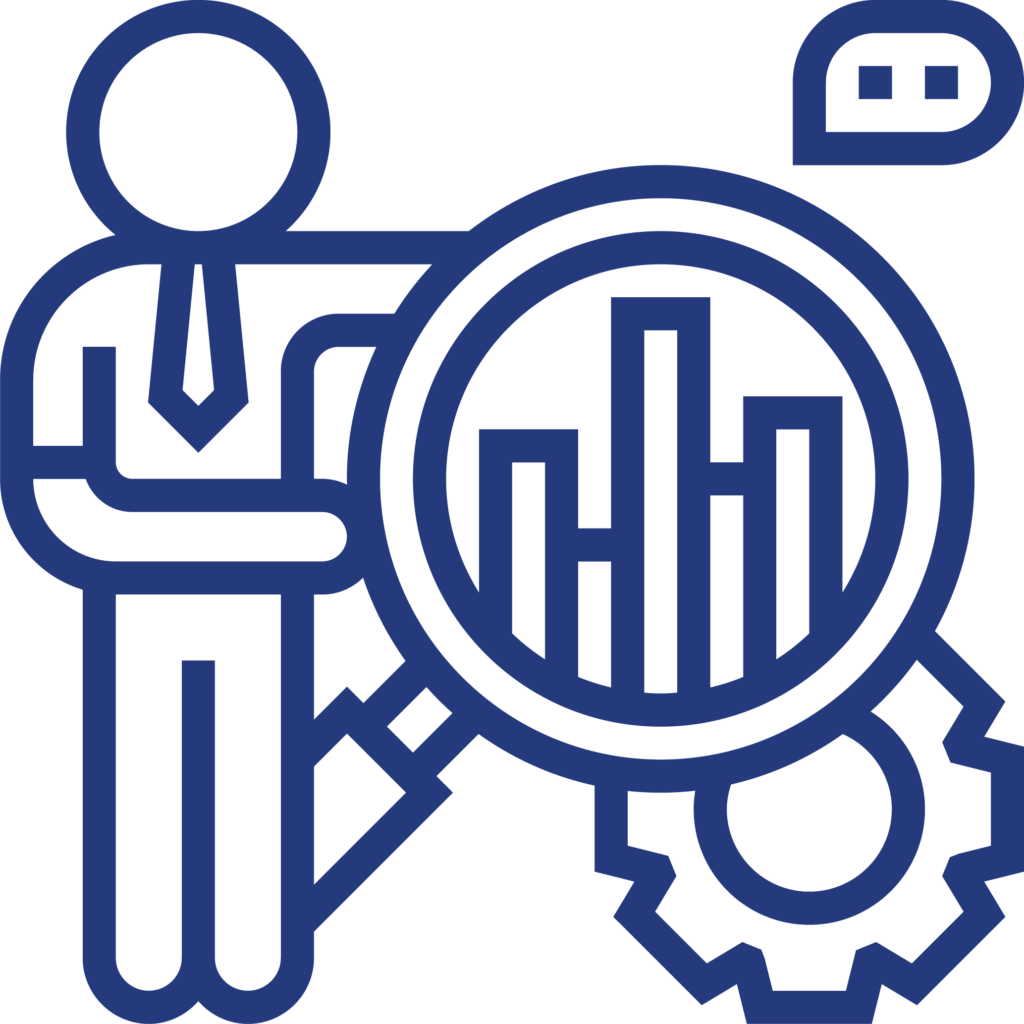 We design a customized solar project and present a Solar Proposal to you, based on requirements that meet the technical & financial performance goals for your project's lifecycle.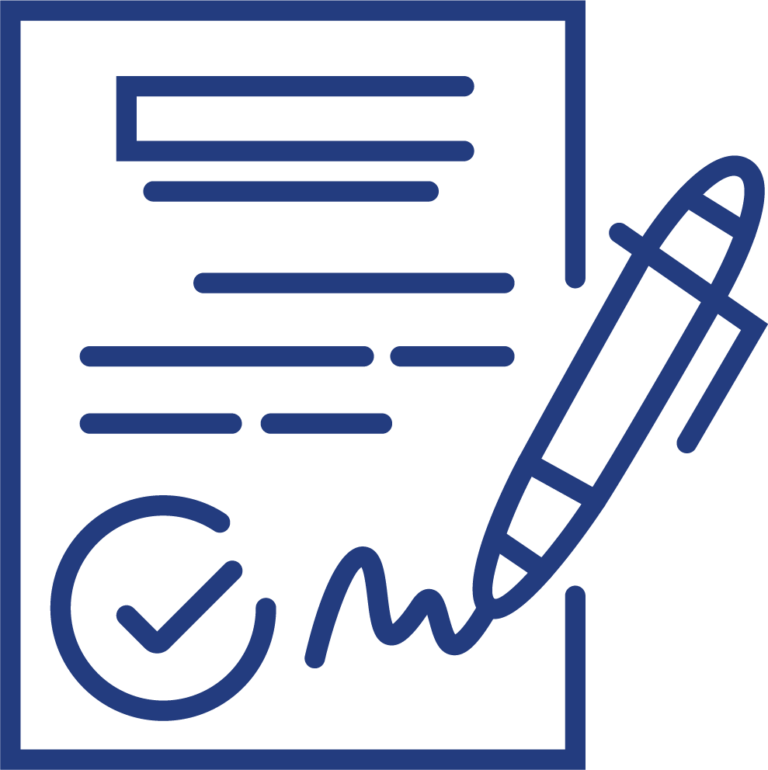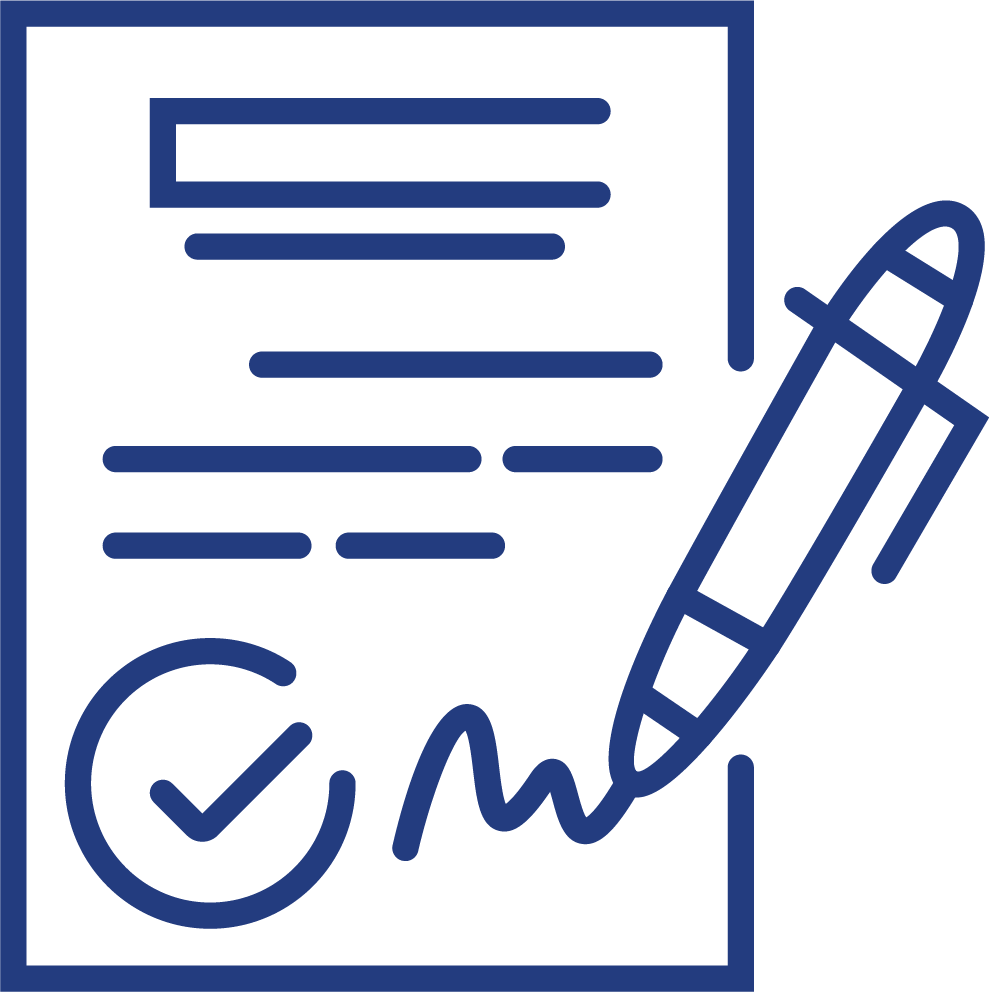 We validate the design and financial performance of the proposed solar project and sign an agreement with you.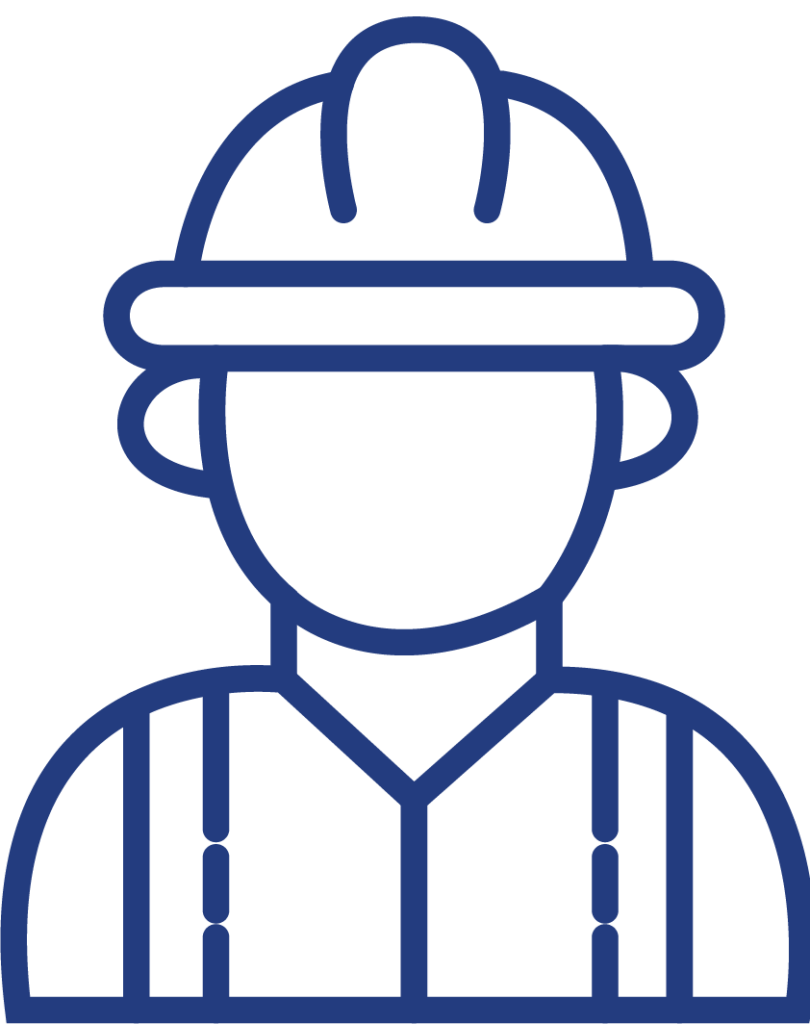 We secure the permits and build your solar project.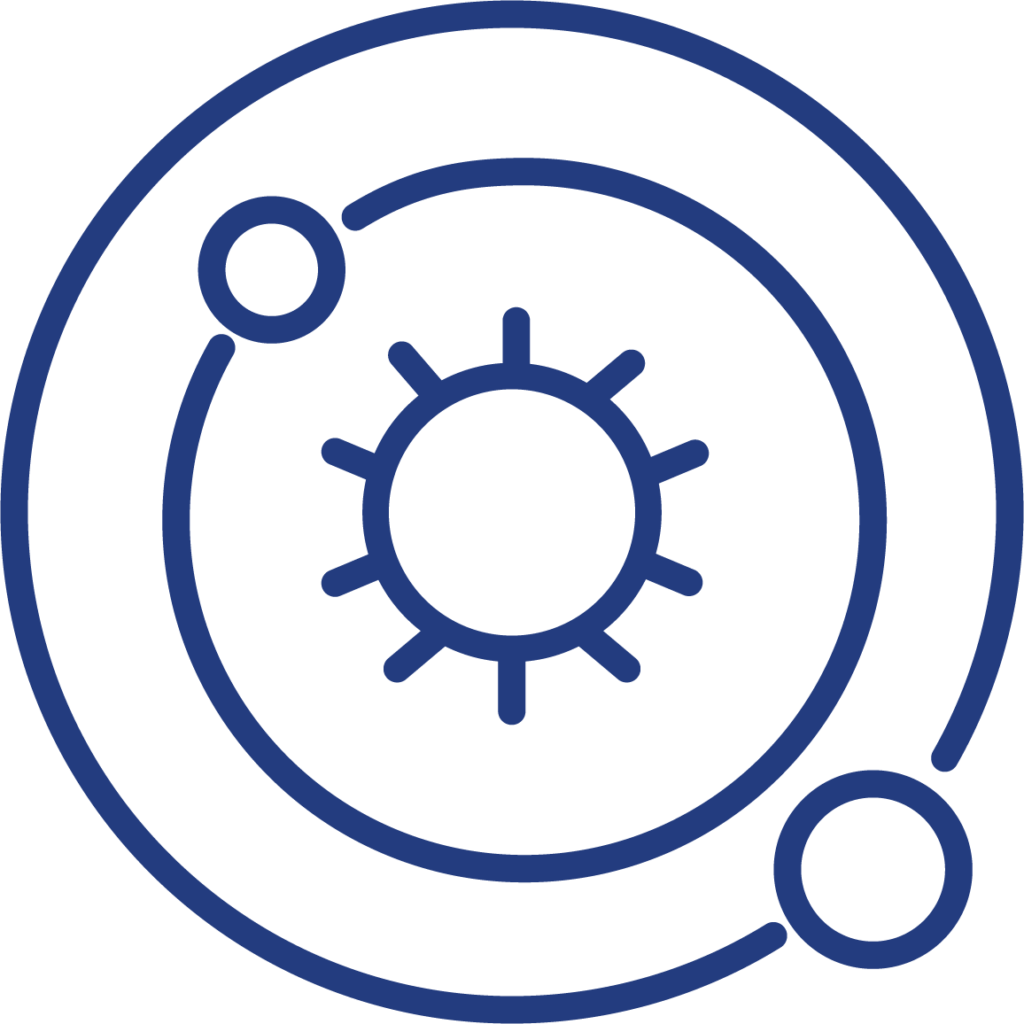 Enjoy the many benefits of your commercial solar installation!
Commercial Solar Installation Highlights