Why Put Solar on Government and Military Facilities?
Federal
The federal government is the nation's largest energy consumer and spends billions of dollars annually to power its permanent military installations. Incorporating solar for military facilities is beneficial because it can lower energy costs. We have already partnered with various federal agencies to install solar energy systems for government and military facilities across the United States. We plan to continue to grow these partnerships.
State
Solar for state governments allows for a reduction of operational costs and predictable electrical cost budgets, offering protection from annual utility cost increases for the state. Many states, like Virginia, have enacted laws and policies to dramatically increase the production and consumption of renewable energy. Virginia has a goal of 30% renewable energy by 2030 and 100% carbon-free energy by 2050.
Local
Like state governments, local governments are concerned about declining tax revenues and cost exposure of utility rate increases. Solar for local government facilities can help. City and county budget planners are excited that solar energy provides cost savings while demonstrating financial and environmental stewardship to its taxpayers.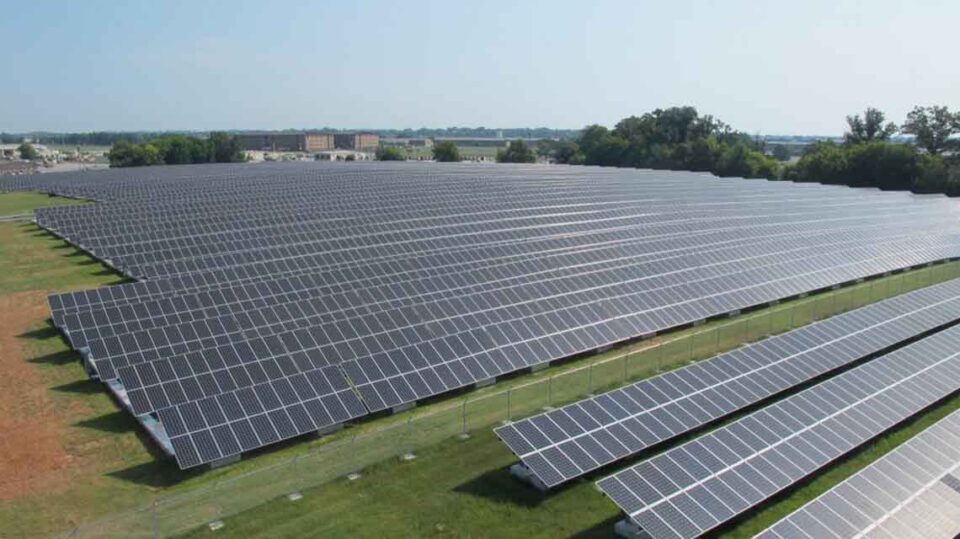 Government Facilities Installation Process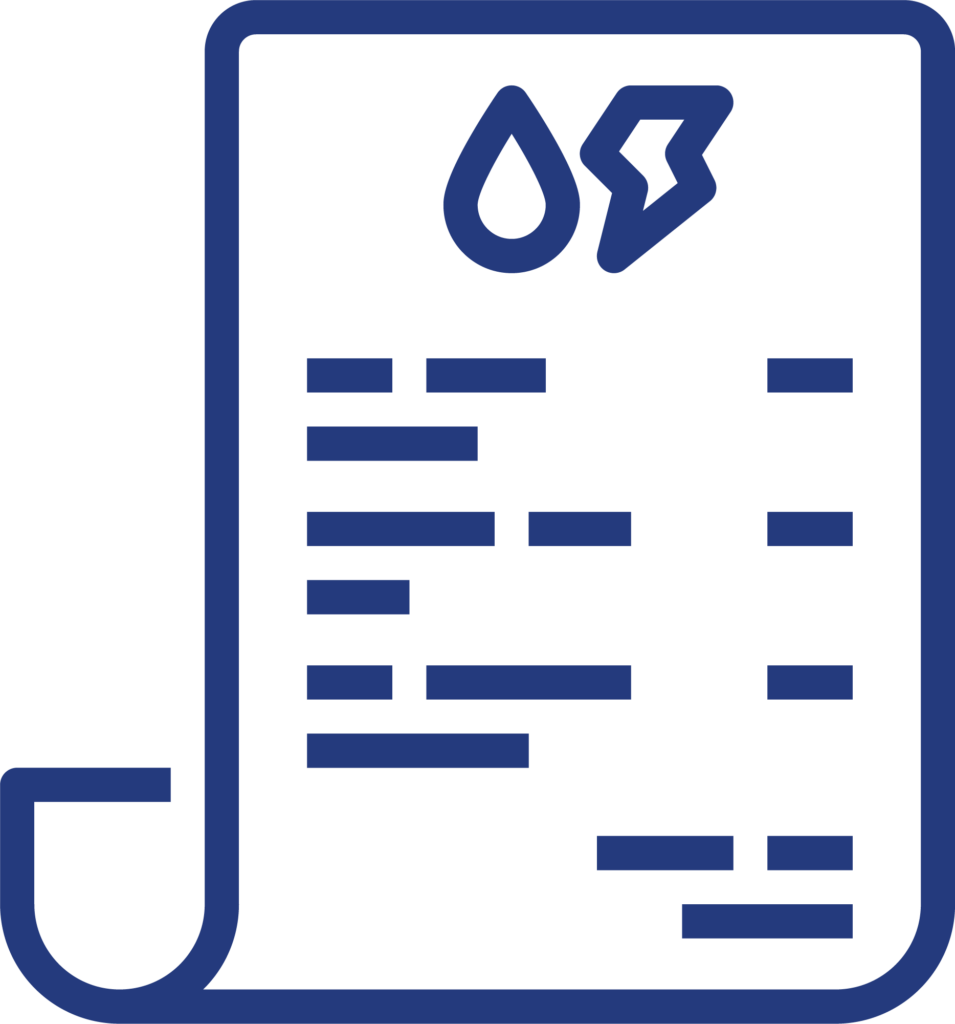 Based on the client-provided 12-month utility usage documentation, we will help develop goals and project specifications for solar savings.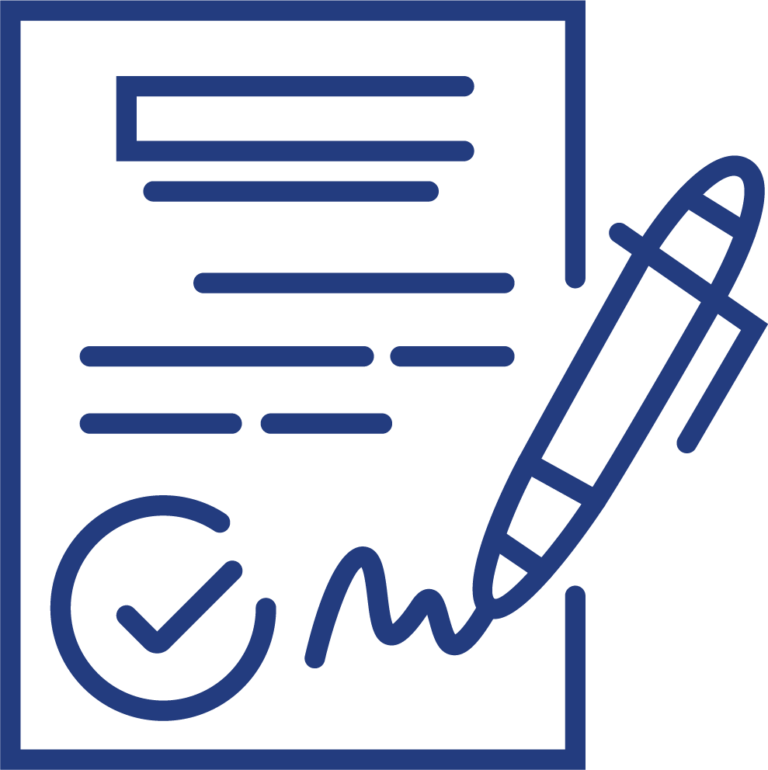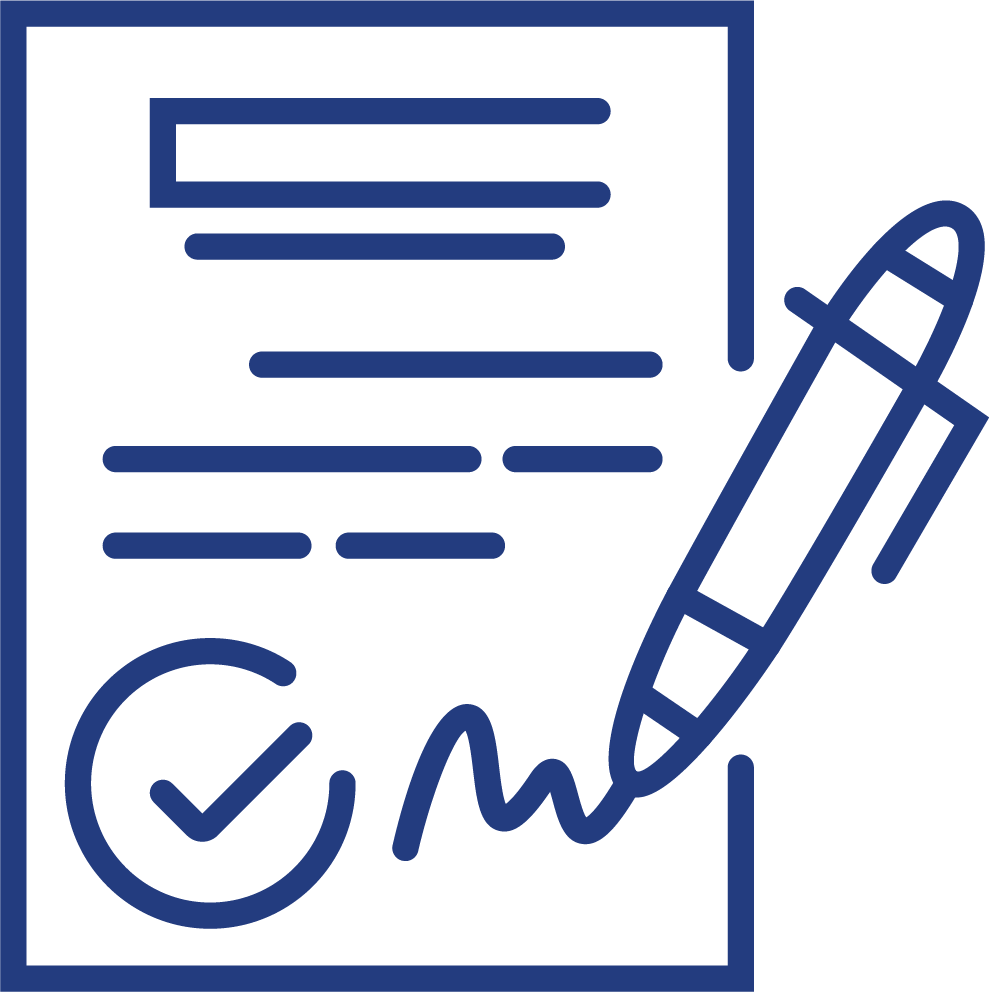 We validate the design and financial performance of the proposed solar project and sign an agreement with the customer and/or the financier.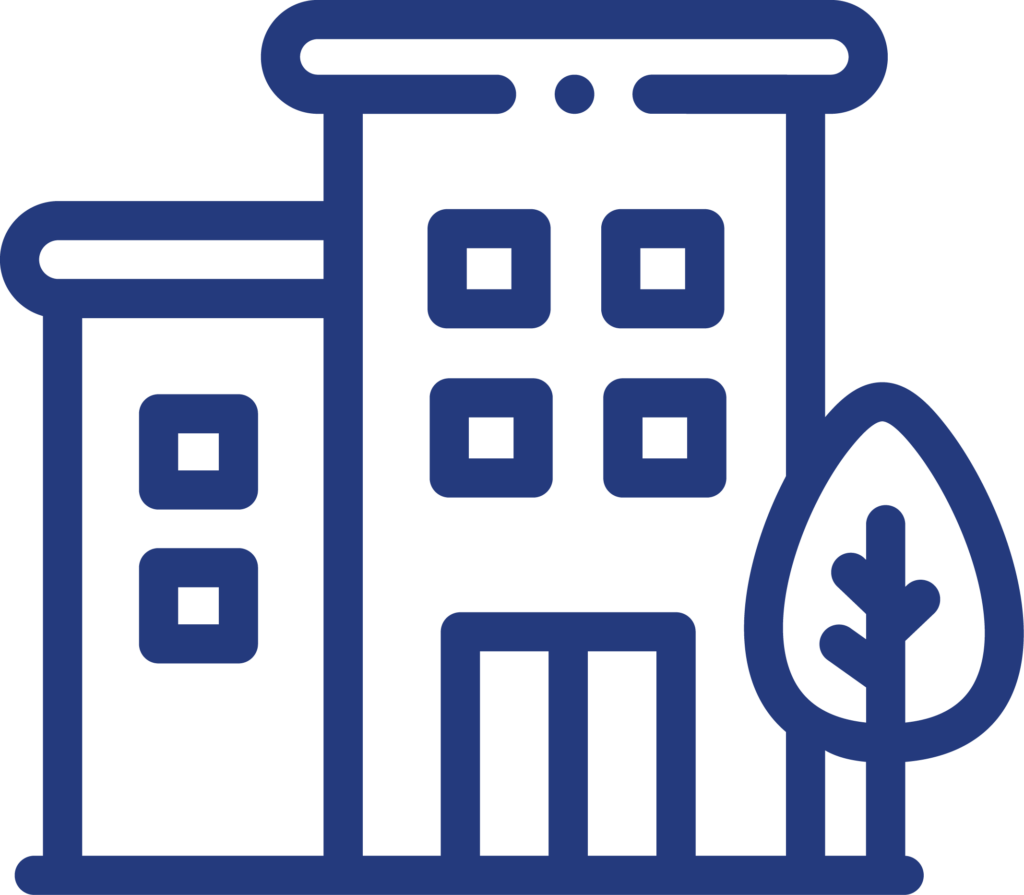 We come to the facility and evaluate the electrical components, roof condition and warranty, as well as the structural requirements so that we can design the solar project based upon the identified needs.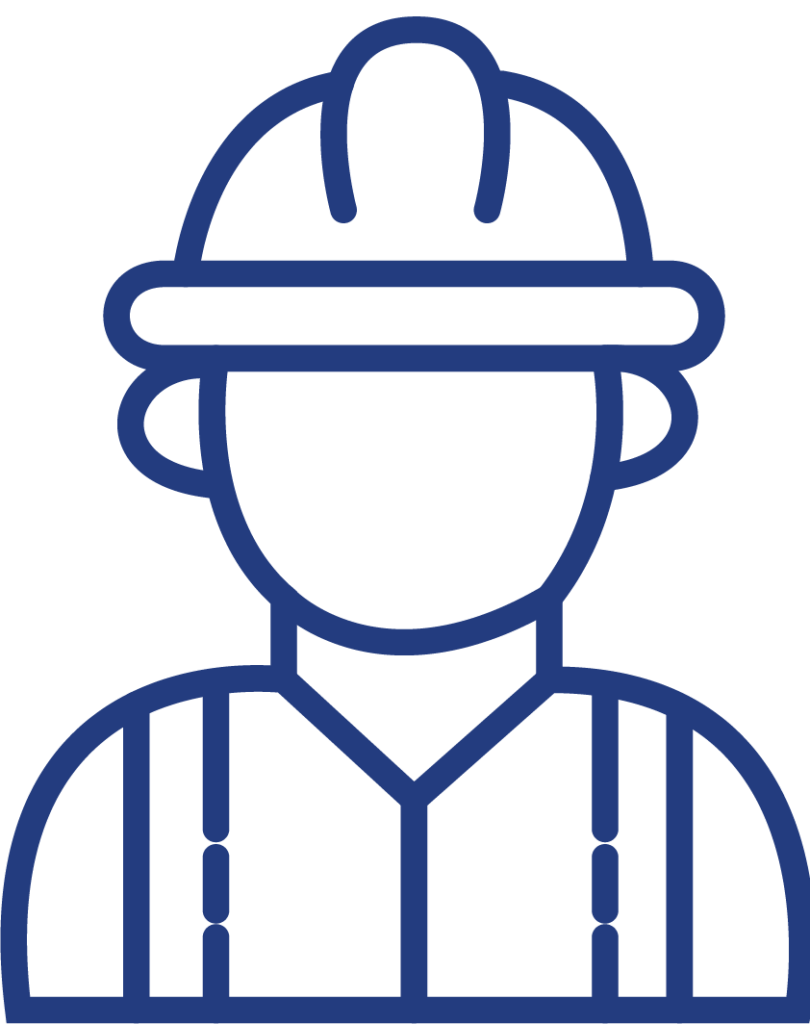 We secure the permits and build the solar project. Then we validate the project completion with the customer and/or financier.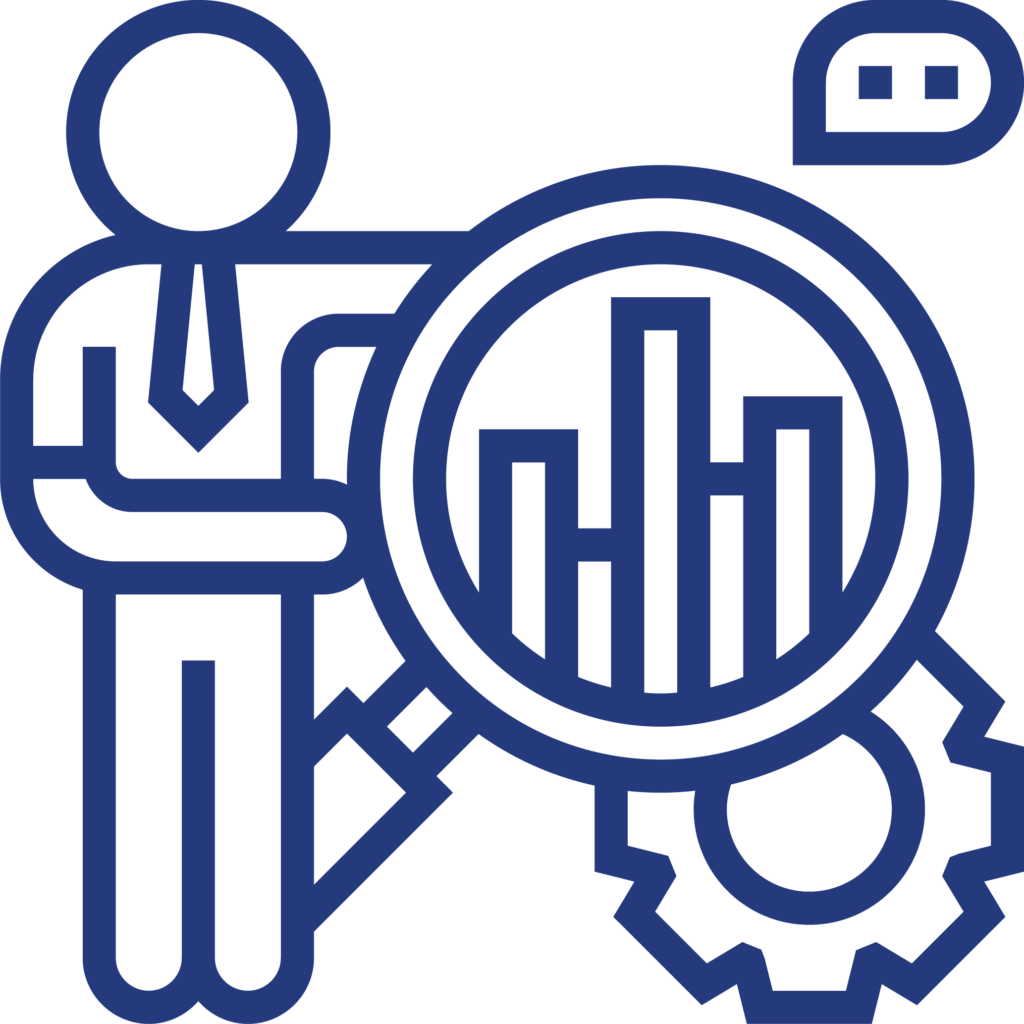 We design a customized solar proposal, identify the financing partner(s) (if required), and explain the technical and financial performance goals for the project's lifecycle.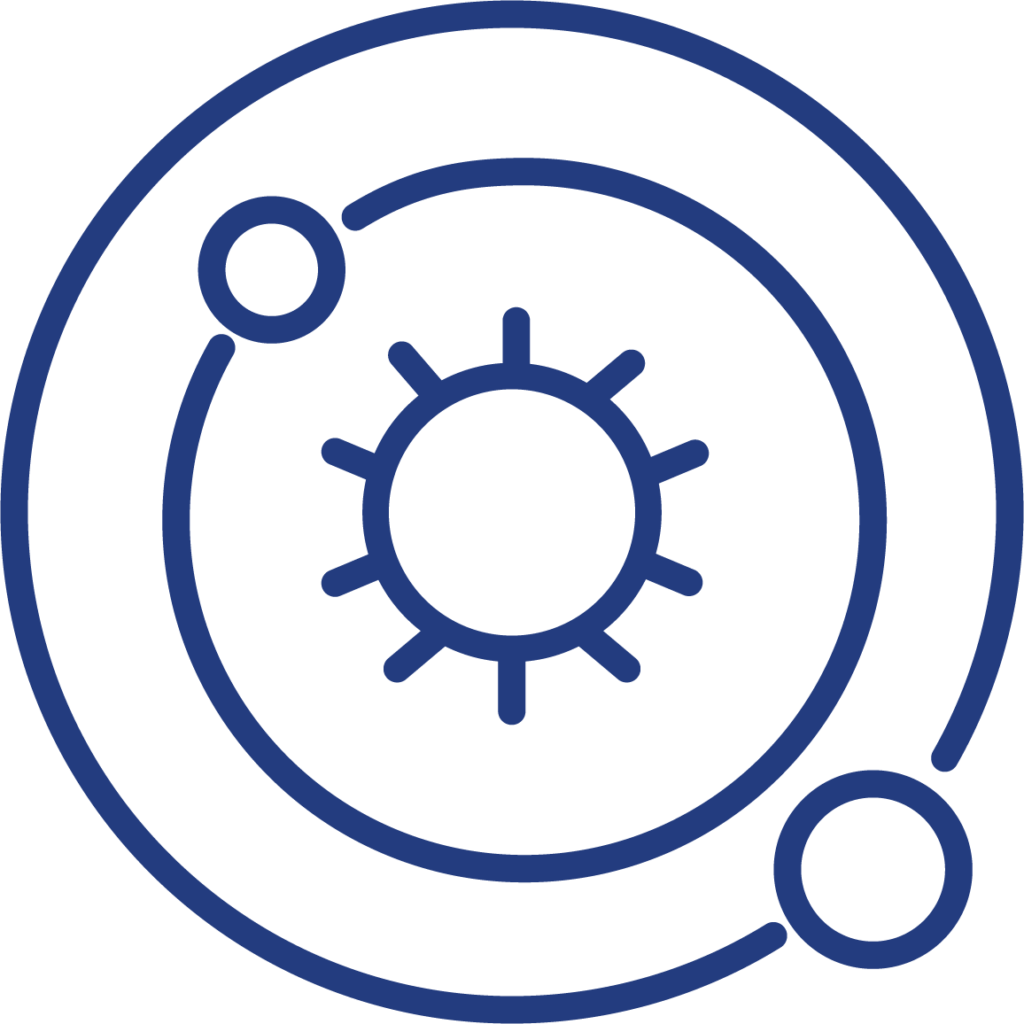 The customer enjoys the many benefits of their new solar installation.
Solar Project Highlights for Government and Military Facilities